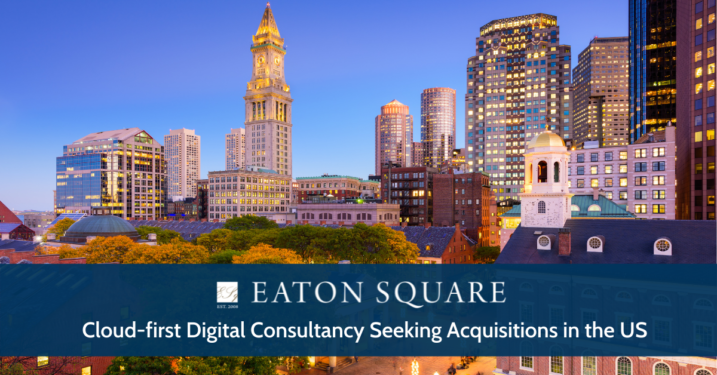 We are the exclusive buy-side, retained, partner of a US-based, cloud-first, digital consultancy.
Our client is seeking acquisitions now.
Profile of owners of companies we have been engaged to find for Vivanti:
Owners who find the following attractive, fit the following profile and want to exit soon or now.
Owners who find the following attractive, fit the following profile, want to sell to Vivanti and grow with a larger, growing, organization.
Company owners whose consultants help their Clients re-architect and migrate apps to the Cloud, implement robust DevOps practices and processes, and facilitate better user experiences.
Target Expertise:
Cloud Data Services
DevOps Solutions
Customer Engagement
Artificial Intelligence
Analytics & Data Management
Target Locations:
Boston
Atlanta
New York
Washington DC
East Coast
Financials:
People: Employs 25 – 35 FTE
Revenue Range: $5mil – $12mil
EBITDA: $500k – $1.2mil
What we're looking for:
A quick, honest transaction
A win-win outcome: for you & your people
Long-term clients
In-demand skills sets
Reliable services revenue
Strong consultant utilization rates
Value Proposition to Company Owners who sell to &/or become part of & grow with Vivanti:

Most important: Can you relate to what the Founding Partners are building?
Tony Nicol
Mike Walker
James Hunt
Watch the Welcome to Vivanti video below.
Our acquisition program is geared to two kinds of Owner Sellers:

Those who want to exit now.
Those who want to stay and grow.
These Leaders of Vivanti have a track record of having built and sold brilliantly.

Self-funded; well-funded

The intention of doing the same again – building another great consultancy – without the threat of having to sell at the wrong time.
Those who want to stay and grow. The chance to take advantage of a 'double-bubble' downstream. (IPO, etc.)
The strength of being part of a much larger group and therefore protected from market uncertainties.
Providing growth opportunities to those Owners Sellers that may not be within reach at the moment.
If you relate to the video, website contents and what we are saying, and want more information, contact us.
Download Teaser
For more information, please download our teaser here.
---
If you're interested, please contact: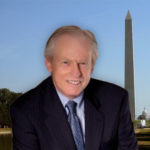 Taylor Devine
Principal, Washington DC
[email protected]
+1 703-754-8829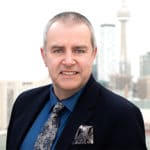 Andrew Light
Managing Principal, Toronto
[email protected]
+1 647-985-2639