About Us
Eaton Square is a cross-border M&A and capital service provider with over 100 senior professionals across US, Canada, China & Hong Kong, Australia, New Zealand, UK, Switzerland, Singapore and Israel.
Our Mission
Build the leading mid-market M&A firm that enables Clients and Principals to achieve their dreams.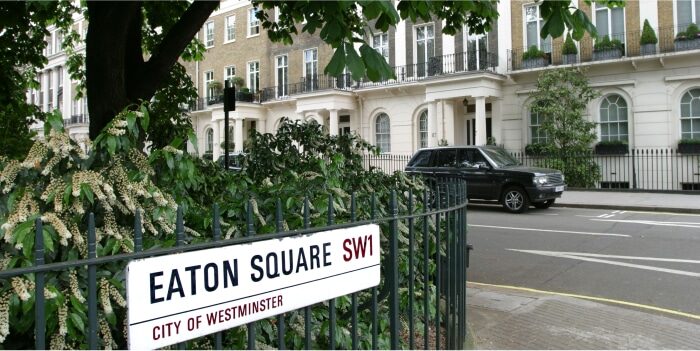 Our Values
Eaton Square is built on 3 simple values: be thoughtful, be distinctive, and be contemporary.
Our Story
Founded in 2008, Eaton Square opened its office in Melbourne, Australia.
Expanded to Perth in 2014
First international office in Singapore in 2015 followed by Hong Kong
First North American presence in Toronto in late 2015
Now over 100+ M&A and Capital Professionals across 10 countries in 20 cities
In 2021, we are expanding to North America, Europe and Japan
Sectors
Core focus on M&A and capital services for services, technology and growth companies.
Services
IT Services, Management Consulting, Engineering Services, Digital Media and Agencies, Oil and Gas, Mining Services, Architectural Services and Recruiting
IT Technology
AI, Big Data, Telecommunications, Fintech, Social Media, Data Analytics and Information Security
Life Sciences Technology
Pharmaceuticals, Biotechnology, Healthcare and Nutraceuticals
Growth
Advanced Manufacturing, Health Medical Devices, Aged Care, Food and Beverage, FMCG, Agriculture and areas relevant to our clients
Services
We are focussed on four key opportunities:
Our Founder
Reece Adnams
Reece is the Global Managing Principal of Eaton Square and is focused on M&A and capital services. His industry expertise incorporates IT Services, Engineering (including Mining and Oil & Gas Services), Management Consultancies, Software and Technology and HR Services.
With over 20 years of corporate strategy and mergers and acquisitions experience working in both global corporations and small and medium sized services businesses, Reece's depth of knowledge is invaluable in assisting clients to navigate the complexities of M&A transactions.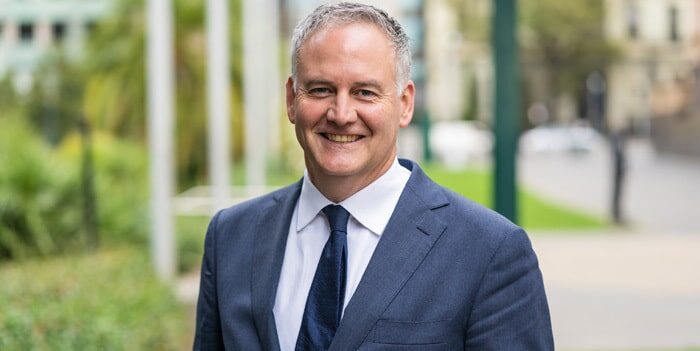 Over the past 18 months, Eaton Square:
M&A and capital raise deals closed
Growth in terms of offices and Principals globally