Mergers & Acquisitions (M&A)
Sell-Side M&A
Central to many of our clients' aspirations is the desire to crystalise the value built-up in their business investments.
Our sell-side services focus on finding and engaging with exactly the right buyer for our clients' firms. In this process, we consider both the commercial aspects of the deal but also where the right "new home" is for our clients' principals and their staff.
Importantly, every transaction is international. That is on every sell side enagement we will look at the opportunity for international buyers to become involved because international buyers will often offer a higher value on cross-border transactions.
We help our clients identify, structure, negotiate and complete liquidity or exit events.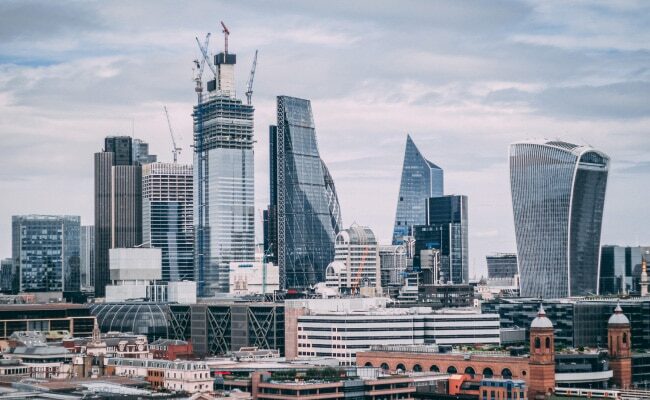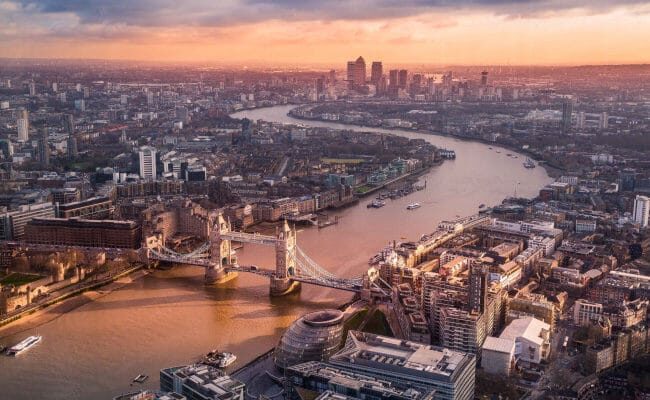 Buy-Side M&A
We specialise in assisting acquirers and investors to buy businesses between $5m and $200m in value.
Our buy-side services focus on helping clients find, attract and engage with potential M&A and investment targets in Asia, Australia and North America.
This is most commonly valued when large corporations are looking to grow into a new geography and so do not have local M&A staff. Or when large firms are seeking more targets where they do not have the M&A target coverage they need. For example, US and European based firms often call upon this service when looking for acquisitons in Asia and Australia.
Private Debt
With SPP Capital Partners in New York, we can provide US private debt and equity as growth capital for established middle market companies in the US, Canada and Asia Pacific. We offer access to funding anywhere between $15 million to $500 million per transaction in companies with EBITDA of $8 million or more.
We manage all aspects of the financing process from the development of offering materials through the negotiation of key terms, closing documentation and funding, allowing our clients to focus on running their business.
Within SPP's extensive network of more than 700 leading debt and equity providers, we can provide:
Full Spectrum of Private Capital Market Financing Structures: o Senior and Subordinated Debt, Asset-Backed & Cash Flow, Syndicated & "Club" Facilities, Last Out, Second Lien, Split Lien, Unitranche, Alternative Mezzanine Instruments, Structured Preferred and Common Equity;
Portfolio Company Refinancing and Platform Acquisitions;
Dividend Recapitalizations;
Regular Portfolio Review (Optimal Capitalization Analysis);
Growth Capital Injections; and
New Fund Acquisitions
Net Asset Value ("NAV") Loans and fund level financing.
Note: All US Securities offered through SPP Capital Partners, LLC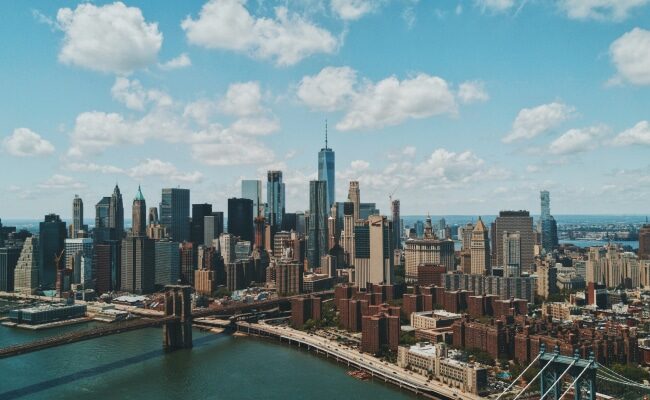 Capital Raising & IPO
Our clients often require access to additional capital to fast track their organic growth, make acquisitions or exit shareholders.
Our capital raising services include:
Growth and M&A capital raising
Strategic investor identification
Access to private equity funds
Identification of debt providers
We are also able to assist clients looking to access capital through the public market capital, including:
Initial public offerings in selected geographies
Primary and secondary market fundraisings
Debt market services
Capital Raising and IPO Services are not available in all markets.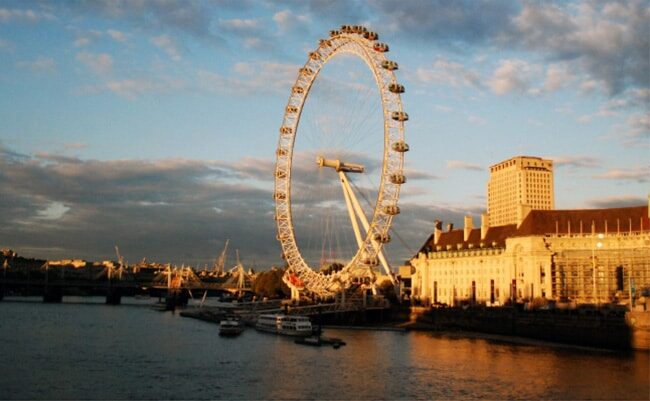 Transaction Readiness
In our many years of deal work, we found that there are some clients who are keen to engage in a trade sale or capital raise but are simply not ready or clients are keen to understand what they would need to do to be ready for a transaction in a year or two.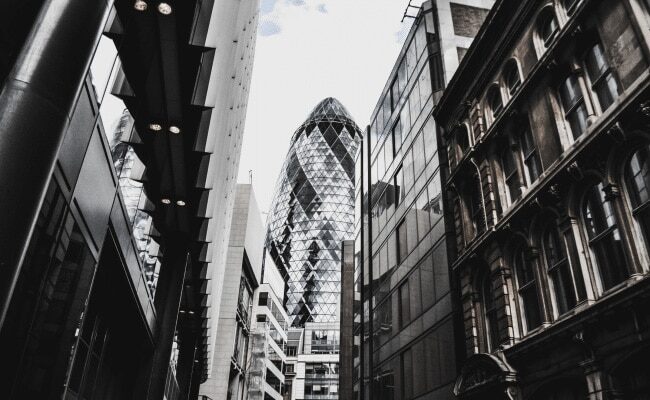 We approach this scenario with the perspective that potential funders or buyers do. We stop short of finalizing transaction marketing materials and instead prepare a presentation for the clients with regards to our key findings and recommendation.
This work commonly involves reviewing the history, business model, management and financial accounts, board practices and records, staffing, corporate structure, any existing transaction marketing materials, forecast financial models and other items and areas that may come up in discussions. We will present our findings to you focusing on:
The degree of transaction readiness we find in the business, including discussion and recommendations on gaps and issues that may be uncovered;
Summary of the Owners' available options (fundraising, listing, sale) and our view on the appropriateness of each; and
A discussion of the existing transaction marketing materials and any recommendations for improvement;
An overview of recent transactions and market trends to provide some guidance on current pricing and structure.