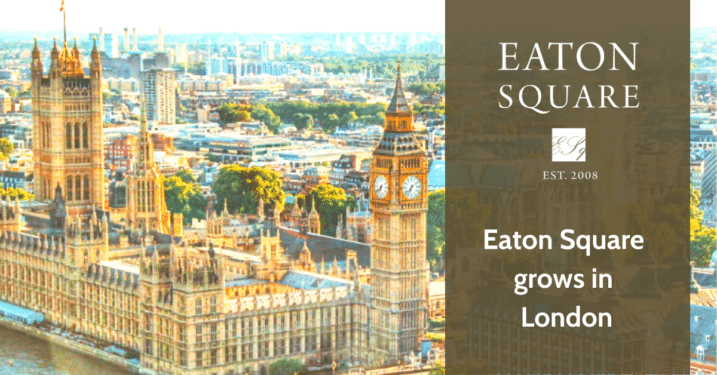 Eaton Square is pleased to announce its continued growth in the United Kingdom with the addition of the firm M&A Advisory.
M&A Advisory is a leading London-based mergers and acquisition services firm that specialises in the global marketing communications, marketing technology (martech) and digital sectors.
The addition of M&A Advisory is an important move for Eaton Square as it continues to grow our reach in the UK and Europe and deepens our capability in the global marketing and digital services sector.
M&A Advisory is led by David Blois and Michelle Underwood.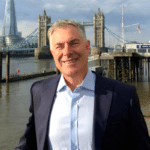 David Blois has over 20 years' experience in global M&A. After several financial and business management positions in the UK and overseas, he became part of the Plc. Corporate Finance team at Reed Elsevier. David then joined Saatchi & Saatchi as Commercial Director, Eastern Europe. Prior to establishing M&A Advisory ten years ago, David completed UK and international transactions as Regional Director of Results International, a London-based advisory firm.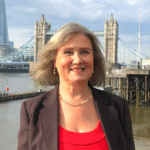 Michelle Underwood is a former Morgan Stanley Executive Director and independent consultant. She has over 20 years' experience in global financial markets. Michelle specialises in the marketing communications, martech and media sectors. She leads a team of 7 people at M&A Advisory.
With this alignment, Eaton Square clients will gain wider access to opportunities in the UK as well as opportunities in digital marketing, marketing technology and media sectors. This is an important milestone for Eaton Square as we continue to grow our cross-border capabilities linking clients in Asia-Pacific, US and Europe.
"I am excited to welcome David, Michelle, and the M&A Advisory team to Eaton Square. Eaton Square has a long history of helping digital transformation agencies and IT Services firms with mergers and acquisitions, and the addition of M&A Advisory takes this capability to a whole new level. With London being a key hub in the global marketing communications sector, we know this stronger presence will help our clients in Asia-Pacific and the US to grow in Europe," Reece Adnams, Eaton Square CEO.


"We are delighted to join Eaton Square. There has always been a strong international component to our work, and now we can plug into a truly global firm. This will be of great value to our clients," David Blois Managing Partner, M&A Advisory.


"I am excited to be joining such a dynamic group of like-minded professionals with expert knowledge in both M&A and fund raising around the world. Being part of Eaton Square gives us truly global reach as well as a platform to share our deal knowledge of the marketing communications and Martech sectors," Michelle Underwood, Director, M&A Advisory.
Eaton Square is a cross-border M&A and capital services firm with 22 offices across the US, Canada, China & Hong Kong, Australia, New Zealand, UK, Spain, Switzerland, Singapore and Malaysia.
If you're interested to speak with our marketing team in London, please contact the following individuals: