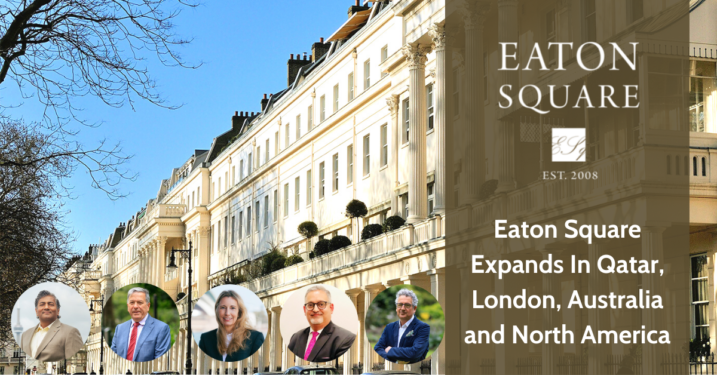 We are pleased to share that in 2021, Eaton Square continued to grow in the US, Canada, UK and Australia. We also opened offices in Andorra and most recently in Qatar. This is important for our clients especially for those seeking geographical expansion. With this growth, we can connect them with acquirers and investors across the globe.
Meet our newest Principals:
[email protected]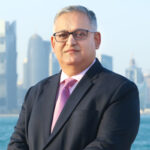 Alok is based out of the Qatar Financial Center. With over thirteen years of senior leadership experience and over sixteen years of MENA experience in financial services and private wealth management, he has held roles as the Group CFO for over ten years at a single-family office of a Qatar royal family member and a prominent businessperson, where he was accountable for managing a global balance sheet of significant size and complexity.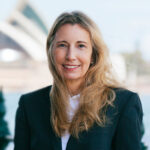 [email protected]
Kelley is based in Sydney, having relocated from London, United Kingdom in 2021. Kelley worked with Joe Dryer and were colleagues at RiverRock Securities, London where she was part of the Advisory & Capital Markets team from 2018 dedicated to SME growth capital financing. Industries served included Diversified Financials, Capital Goods, Transportation, Energy, and Food & Beverage, prior to pivoting to broader debt finance. Kelley was at Morgan Stanley, London for 12 years and a convertible bond specialist, covering EMEA and APAC markets. Over her Morgan Stanley career she was a trading desk analyst and a publishing analyst in Equity Research and in Fixed Income Strategy.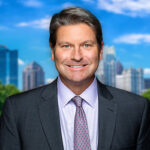 [email protected]
Matthew is an innovative thinker with over 25 years of experience providing strategic, financial and operational leadership for companies in specialty retail, restaurant and consumer products; luxury goods and services; resort real estate development and hospitality; media, sports and entertainment; arts and event management; philanthropic, socially responsible and non-profit; technology and venture capital in North America and the UK. He has a passion for building affinity and lifestyle brands.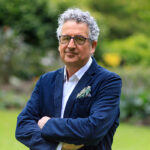 [email protected]
Christopher is an experienced creative communications agency executive. He has held the roles of CEO, Executive Director and, Creative Director in international and Australian brand consultancy and creative communications agencies. In 2018, he founded Haddon.Co, a strategic management consultancy to creative, digital and, marketing communications agencies. He is currently Chair of Hamma.Digital, a digital marketing and transformation consultancy.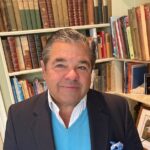 [email protected]
Joseph ("Joe") Dryer is a Principal at Eaton Square. He is based in London, United Kingdom and has worked with Harestock Capital, London. He previously worked at RiverRock Securities, London where he headed up the Advisory & Capital Markets business. In most recent and smaller roles, he led a team of bankers and analysts to advise family run businesses looking to optimize growth, manage risks and create terminal value. His focus is on Corporate Finance, Private Equity, Business Strategy, and Capital Markets.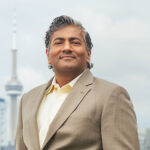 [email protected]
Denvy Nanderam is a Principal at Eaton Square focussing on mergers & acquisitions for professional services firms, particularly, the engineering and consulting sector. He has spent the last 15+ years as in-house M&A for engineering and consulting firms. Most recently, he was Head of M&A for Golder Associates, and prior to that, Vice President of M&A for AMEC Foster Wheeler.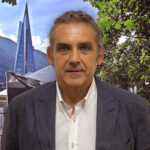 [email protected]
Oscar has vast experience in trading and treasury environments from large financial institutions. He has been a senior dealer at Banco Inversion, Santander, BBL and Citibank among other institutions in Madrid, Lisbon and London. Oscar is focused on advising companies and family offices in technology-related investments and FX markets. Oscar and his team specialises in assisting firms of $10m – $200m enterprise value with mergers and acquisitions, equity capital raises and sourcing debt facilities in the services, technology and biotech sectors.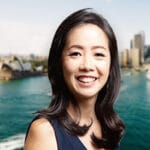 [email protected]

Leanne is a principal with Eaton Square. Leanne was a director of a Sydney management consultancy firm and brings diverse experience and skill-sets to the deal table including deal management, HR, project management and business entrepreneurship.  She is particularly adept at Deal Management and Investor Relations, project managing transaction related marketing, communications and administration and dealing with investor enquiries. 
[email protected]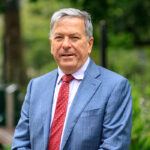 Joff has in excess of 30 years' experience in the Chartered Accountancy profession with the majority of this time devoted to providing tax and advisory services to private and family businesses in Australia. He spent approximately 5 years as a partner at PwC before retiring from the partnership in September 2018 and commencing his specialist Chartered Accountancy and consulting business, Terra Australis Advisory Pty Ltd. Joff's focus through Terra Australis Advisory is to provide strategic advisory services to private and family businesses many of which are in the Australian food and agribusiness sector.
[email protected]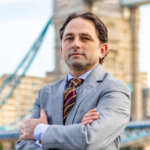 Alex is a Principal with Eaton Square bringing nearly 30 years of banking and finance experience in advisory, asset management and banking. Prior to the 8 years involved with the WestLB wind-down, Alex has held CFO, advisory and other roles in banking and asset management based in London and Sydney for organisations from specialised asset managers through to larger firms such as NM Rothschild, Macquarie Bank and PwC.
We're still seeking M&A experts to join us!
The M&A market is booming and we are looking to grow our team!
We are seeking a few unique individuals or firms to join our M&A and Capital Services team.
10+ years in a top M&A role (buy-side or sell-side), or "Big 4" consulting and deals experience, or running and selling your own business/es
Self-starter, comfortable working in virtual teams across the World, able to proactively approach and manage processes
Driven and enthused about working with C-Suite entrepreneurs on the most important decisions of their lives
Relationships with, and capable of, networking in senior management circles
You can check out the full requirements here.
If this sounds like you, please send us an email at

[email protected]

.
Eaton Square, a cross-border M&A and capital services firm, with 29 offices across the US, Canada, China & Hong Kong, Australia, New Zealand, UK, Spain, Italy, Switzerland, Andorra, Doha, Singapore and Malaysia.