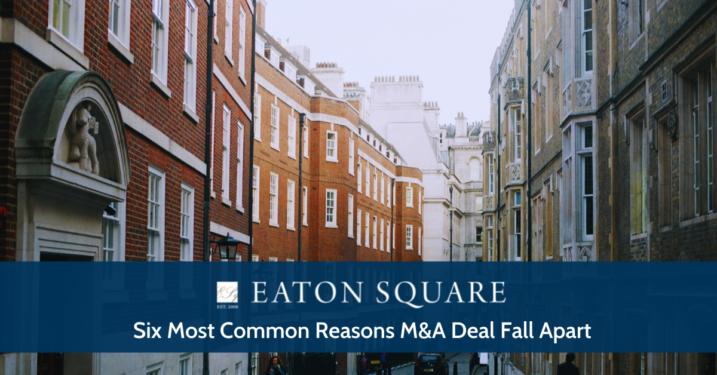 The business acquisition and sale process is topsy-turvy with highs and lows from start to finish. From initial marketing efforts, to offer solicitation, due diligence and eventual close, a myriad of issues cause deals to dissipate. In some cases, the cause is the seller's, in others it's the buyer's. The process can be arduous, which is why having an investment banker or M&A professional on hand to guide you is imperative.
Here Are the Top 6 Reasons M&A Deals Fail
More than half of the M&A deals that go out to market do not close for a variety of reasons. Below we highlight the most common reasons a business sale can fizzle during the business sale process.
1) The seller's value expectations are not met.
Many sellers do not have an accurate picture of the value of their business, which is completely understandable. They see large M&A deals completed in the public markets and in the venture space and they believe their business is worth a significantly higher multiple than what may actually be the case. Hiring an investment banker as your merger and acquisition expert can help mitigate these issues and level expectations, helping more deals close.
2) The diligence bomb.
Price can be agreed upon and the shareholders may have buy-in, but if there is a non-starter discovered in due diligence, the deal can crumble. Having an experienced professional early in the process will help as they will do their own diligence on your business proactively as they prepare marketing materials to effectively sell your business. If significant issues are uncovered, they can be dealt with prior to exposing your company or transaction to a broad audience.
3) Buyer fatigue.
Buyers, especially on the private equity side of the spectrum, demand a lot of information in short order and are always looking for ways to deploy their capital. If the seller does not act quickly in providing data and access, the buyer will often look to deploy their resources elsewhere. You need to gather and assemble the required information in an expedient manner. Having an advocate moving the deal forward in real-time can help ensure both parties are aligned throughout the process.
4) Outside factors.
Sometimes extenuating forces come into play, and no one can do a thing about it. The financial meltdown in 2008, Brexit, the pandemic, the precipitous fall of oil – macroeconomic forces are more at play now than ever before, which is why the timing of your business sale is critical. If the right deal is there, it is always better to act quickly as these outside factors may impact you when least expected.
5) Cold feet.
Surprisingly, this risk factor typically falls on the shoulders of the seller. Owner/founders spend years building and developing their companies to get them to the point where a strong buyer is willing to pay a fair price for them. Along the way, they develop powerful bonds with employees, customers, suppliers and even the business itself. Sometimes it is just hard to let go. No one ever said the largest transaction of your life would be easy.
6) Business performance.
Sometimes it is better to be selling when the horizon is bright and the significant upside looming is yet to be realized. When a business comes off a stellar year, owners understandably want the value based on that year. However, what if during the following year things begin to dip? A buyer will typically buy and value the business based on a multiple of the trailing 12 months or a similar rearward looking metric. One of the answers, among many, to business owners who ask "How to sell my business?" is that it is very important to continue running your business aggressively during the sale process. Let your M&A team take care of the deal dynamics. Business owners need to focus on their companies every day.
*This article was originally published in our partner's IBG blog.
If you have questions and would like to discuss your strategy, feel free to book a call with any of our senior Principals.
---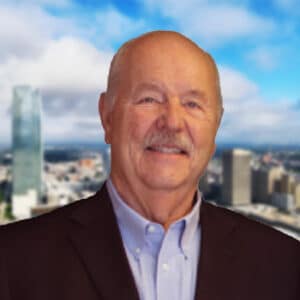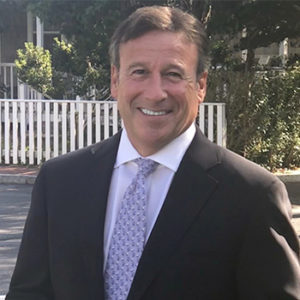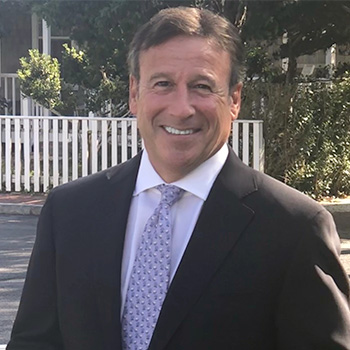 John Johnson
Principal
John Johnson is a Principal at Eaton Square. He serves M&A clients by marshaling strong community, regional and national relationships combined with a rich professional background in business sales and purchases. John and his Oklahoma-based firm have managed projects for the owners of hundreds of private family and entrepreneurial businesses.