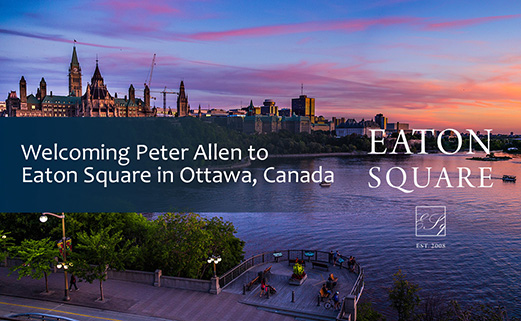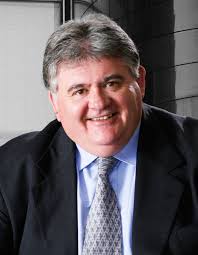 We are pleased to announce that Peter Allen has joined Eaton Square as a Principal in Ottawa, Canada.
Peter brings with him more than 35 years of management experience working in large multinational corporations, as a founder of a venture backed start up business and as the CEO of a high tech public company.
Some of his key achievements include:
Multiple global M&A acquisitions ranging for sub $10M to more than $3.5B
Leadership of a $2.5B optoelectronic component business supplying lasers, optical receivers and passive components to the world market. Multi-location with more than 4000 employees
Led restructuring projects following an acquisition that included the closure of businesses, and divestment of non-core activities
Founder of a venture startup addressing optical solutions for long haul optical networking including optical switching and control plane capabilities. VC's were all silicon valley based.
Led another company from Venture based startup to separate public listings on TSX and NASDAQ
Experienced in Telecom, Wireless and Optical technology businesses as well as having spent some time in the Automotive industry
Practised in global markets with more than $1B of revenues in North America, EMEA, India and Japan. Establish a Joint Venture in India.
Peter has lived and worked in Europe, Africa and North America. He is both a UK and Canadian citizen and divides his time between Ottawa, Canada, the United Kingdom and the Caribbean.
Peter is joining the Canadian team. You can contact Peter at [email protected] or via phone: +1 416 640 7124 or +1 613 853 3030.