With operations in fifteen offices across eight countries, cross-border M&A and capital services firm Eaton Square has further strengthened its international reach with the opening of an office in Auckland.
KPMG reported that New Zealand will be one of the top investment destinations for acquisitions in Oceania in the next 12-24 months. In addition, innovative New Zealand-based companies continue to search for new sources of capital to grow nationally and overseas.
Reece Adnams, Eaton Square's CEO noted: "New Zealand companies have always been a source of innovation and growth and we see the opportunity to have people on the ground as a great way to link New Zealand companies with global acquirers and sources of capital".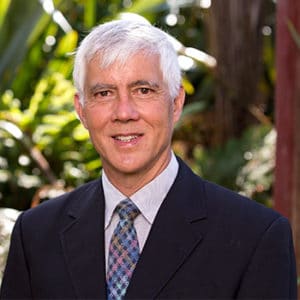 In New Zealand, Eaton Square will be led by Jeff Lim who has more than 25 years in the IT and Technology, Financial Services, Resources, Health Sciences, Professional Services and Agri-Business sectors.
Jeff Lim noted "We are excited by the way we can highlight the creativity and strengths of New Zealand companies to global investors and introduce our local firms to global possibilities".

"Eaton Square's focus on assisting technology, services and growth companies to identify and execute cross-border M&A and Capital Services transactions will provide a new opportunity for New Zealand companies and investors to expand their international reach".
As an enterprise founder, active investor and portfolio manager himself, Jeff can assist entities execute Merger and Acquisition transactions and match investors with attractive targets.
Jeff joins over 50 M&A and capital Eaton Square professionals across US, Canada, China & Hong Kong, Australia, UK, Switzerland, Singapore and Israel.
For more information, Jeff can be contacted at [email protected] or by phone on: +6498873323.