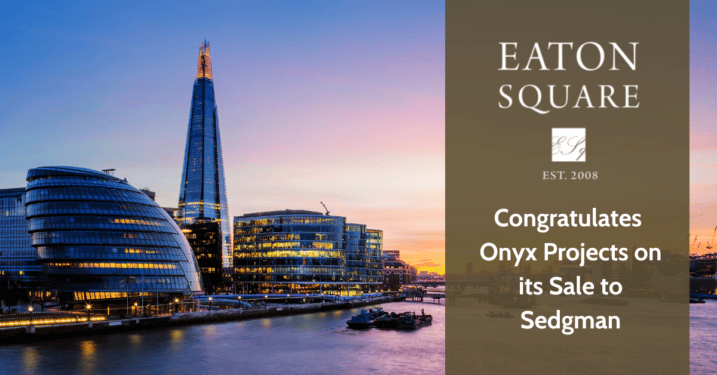 Eaton Square would like to congratulate the shareholders of Onyx Projects on the recent sale of their firm to Sedgman.
Onyx Projects was advised by Mark Goodwin, Managing Principal (Perth) and Roger Collins-Woolcock, Principal (Brisbane).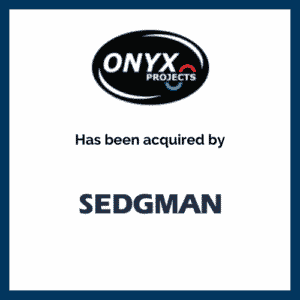 Established in 2007, Onyx Projects has a long-standing reputation, specialist technical capabilities and experience in the iron ore industry. Sedgman is a leading provider of integrated minerals processing solutions and is a wholly owned subsidiary of CIMIC Group Limited – an engineering-led construction, mining, services and public private partnerships leader.
Sedgman Managing Director Grant Fraser said: "We welcome the Onyx Projects people to the team and we're looking forward to working with them. The addition of Onyx Projects to Sedgman will allow us to increase our offering while complementing Sedgman's existing capabilities to provide our clients with a broader service offering."

Onyx Projects Managing Director Ian Beaumont said: "In Sedgman, we are pleased to find a strategic partner that complements our current services, expands our capability and offers new opportunities to our personnel and our clients".

"We would like to congratulate Onyx Projects and Sedgman on this great outcome. Onyx Projects's technical capabilities in the iron ore industry and long-standing reputation in Western Australia will further strengthen Sedgman's minerals processing expertise", noted Mark Goodwin, Managing Principal at Eaton Square.
Sedgman and Onyx Projects will work through a transition process focused on the continuity of service to clients.
---
Eaton Square Eaton Square is an international cross-border M&A and capital service provider with operations in 32 offices with over 110 M&A and capital professionals across the  US, Canada, Australia, New Zealand, UK, Andorra, Italy, Spain, Switzerland, Qatar, China & Hong Kong, Japan, Singapore and Malaysia
We assist growth-oriented, technology and services businesses to:
Capitalise on the value they have built in their business for shareholders
Undertake mergers and acquisitions
Access the capital they need to grow and expand
We are focused on four key opportunities:
Mergers and Acquisitions – buy side, sell side, mergers
Capital Raising – growth capital, bank debt, private equity, second round of capital raising
Public Markets – full or partial new market listing, reverse listing with capital raise
Transaction Readiness – market attractiveness, transaction preparations and organisation shaping, business and capital strategy, execution
For more information, contact: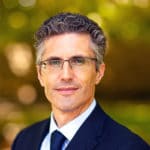 Mark Goodwin
Managing Principal
[email protected]
Ph: +61 422 005 439
[email protected]
Ph: + 61 412 778 807