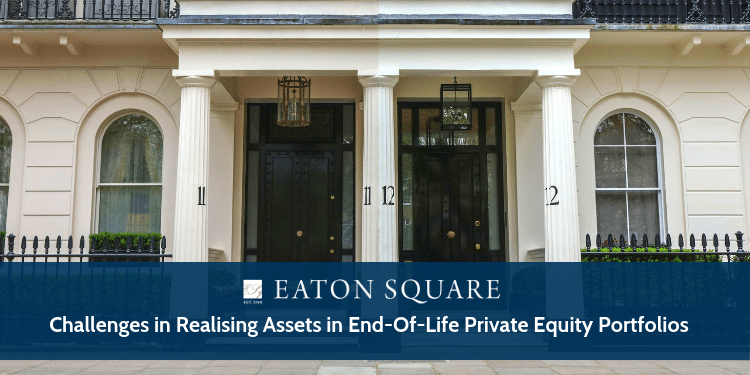 Goodbye is the hardest word!
Many Private Equity funds are closed-end structures with a finite term typically spanning 10-12 years.
As a result, fund managers are typically looking to invest in companies that offer the prospect of being able to be grown and sold within 3-5 years. A tight timeline.
This timeline can become even more challenging, good due diligence and the best-laid intentions notwithstanding, if things don't go quite to plan. Not every investment is smooth riding and some deals are either not in a shape to sell within the funds normal life or the planned exit option can fall over. Public markets periodically turn inclement and trade-sale deals can fall over.
For many fund managers, this can mean that end-of-life portfolio assets can become a problem.
One of the trends that is assisting end-of-life funds is selling their investments to secondary investors. There are many large global funds across different geographies looking for secondary investments. Inspired by higher rates of return, secondary investors are keen to invest in a variety of positions including majority or minority positions.
The management fees for funds are typically related to active funds under management hence the fees attributable to end-of-life assets may be small compared to the amount of time spent working on these business and the administration overheads of maintaining the fund structure.