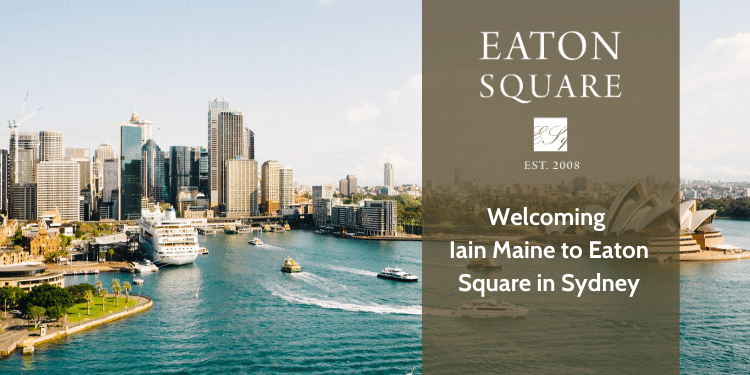 We are pleased to announce that Iain Maine joined Eaton Square as a Principal in Sydney.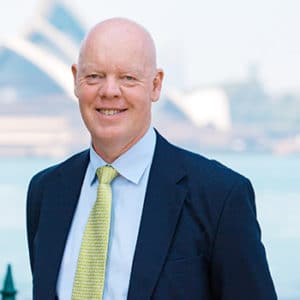 Iain Maine has been working with growth companies in the areas of capital raising, business sales and corporate advice for over thirty years. He recently joined Eaton Square from Federation Capital, which he founded in 2003.
Iain is a chartered accountant and began his career with the big 4 firms in the UK and Sydney. He then worked in business consulting and private equity with a major Australian bank before moving into stockbroking.
During his 14 years in stockbroking, he led the Corporate Finance teams of 2 institutional broking firms and was the lead advisor on countless successful transactions, particularly IPOs and other capital raisings for ASX listed companies. Over the past 15 years, he has been mainly providing M&A services to private companies and business owners.
Iain has a BA (Hons) from Newcastle University in the UK and is a Fellow of the Institute of Chartered Accountants in England & Wales.
Iain is joining the Sydney team. You can contact him at [email protected] or via phone:1800 332 866 or +61 41 447 3519.