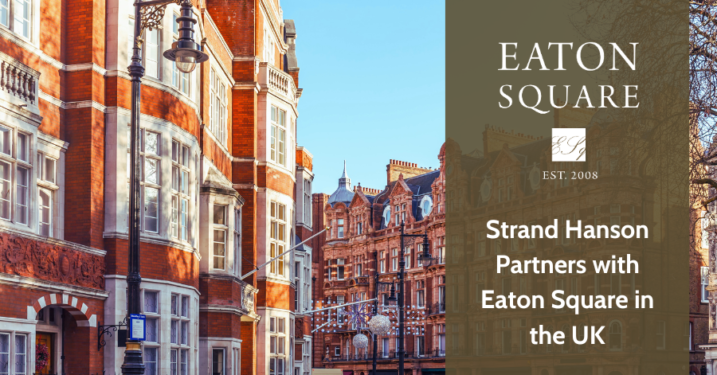 Eaton Square is pleased to announce the expansion of its network, with Strand Hanson, head-quartered in London, joining as an affiliate firm.
Founded in 1993, Strand Hanson is one of London's foremost, long standing independent advisory boutiques, and is a leading adviser to companies in both developed and emerging markets. Strand Hanson services companies across all sectors, with a particular focus on:
TMT
Life Science & Healthcare
Energy (Traditional and Renewable)
Mining
Agriculture
Financial
Leading the London office is Simon Raggett, Chief Executive at Strand Hanson. Simon joined Strand Hanson in 1999, became Chief Executive in 2006 and led the management buy-out of the business in 2009. Simon has been responsible for the Company's international expansion through the development of global strategic relationships. He acts as lead adviser to a broad range of domestic and international clients, sovereign wealth funds and global private equity investment organisations.
This strategic alliance will enable Strand Hanson to leverage Eaton Square's extensive global network and deep industry expertise across technology, services, and growth companies. In return, Eaton Square will benefit from Strand Hanson's renowned advisory services and strong reputation in the UK, European and African markets.
"Partnering with Eaton Square aligns with our aim of delivering a comprehensive suite of services to our clients globally," said Simon Raggett, Chief Executive of Strand Hanson. "We are pleased to join a network of firms that share our commitment to excellence and client success."

Reece Adnams, CEO of Eaton Square, echoed this sentiment. "We are excited to have Strand Hanson join us in London. Strand Hanson has deep sector expertise, and is a market leader across natural resources in the UK market and will provide many opportunities for our North American and Asian clients."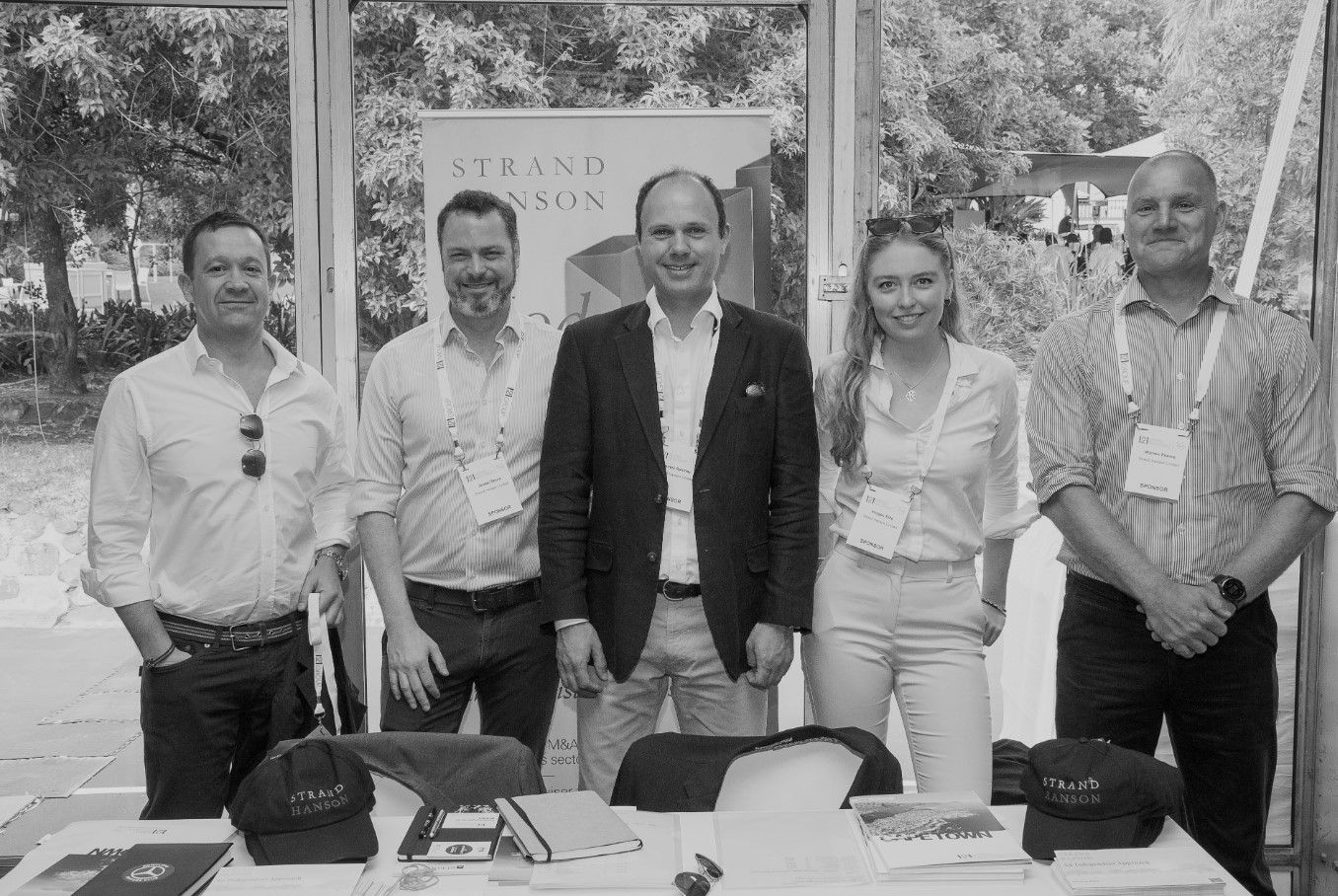 This partnership marks a significant step in both firms' growth strategies, bolstering their service offerings and enabling them to provide an enhanced level of service to their clients worldwide.
With this alignment, Eaton Square has grown to 190 senior M&A specialists across the globe with 23 offices in the US, Canada, Australia, New Zealand, UK, Spain, Japan and Malaysia. This is an important milestone for Eaton Square as we continue to grow our team and further reinforce our cross-border capabilities especially in Europe.
For more information, please visit www.eatonsq.com and www.strandhanson.co.uk.
If you're interested to speak with our team in London, please contact: