Eaton Square is a global M&A and capital advisor with a strong focus on the Oil & Gas sector. Our group has deep worldwide experience and industry expertise in the business sale process across numerous sectors of the Oil & Gas industry including. Whether you are looking to sell your business or grow through acquisition or other means, our team can help you develop your strategy, identify potential counter parties and work with you throughout the transaction.
IT, SAAS, E-commerce, Transaction Management
Fuel Distributors
Wholesale Distribution
Gas Stations, C-Store Chains, Car Washes, Truck Washes
Supply Companies
Propane Operations
Lubricant Distributors
Product and Equipment Manufacturers
Heating Oil & HVAC Companies
工程
Logistics, Gathering Systems
Construction
Oilfield Services & Testing
Trucking
Energy Production & Leasehold Interests
Some of our successful deals in the Oil & Gas sector include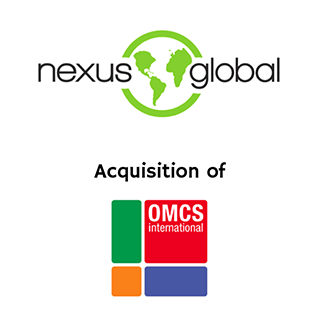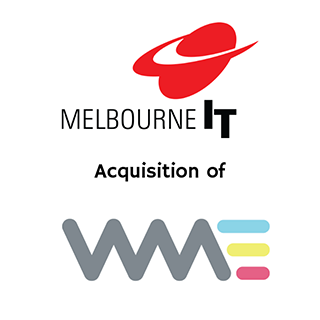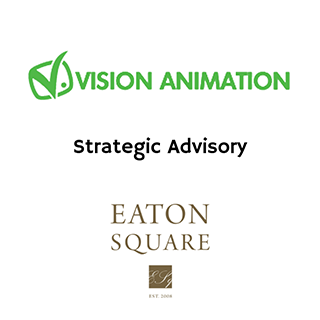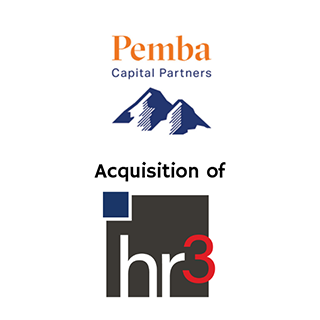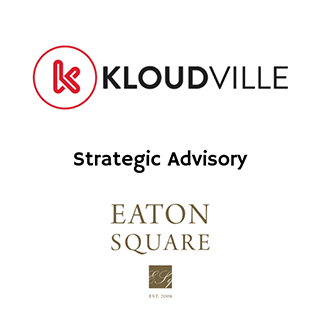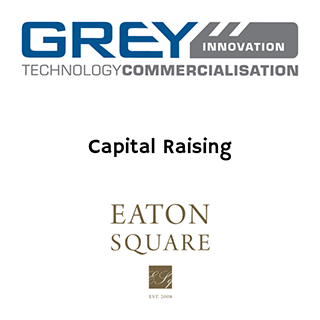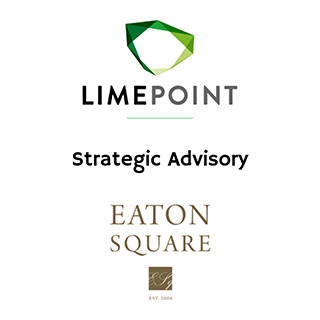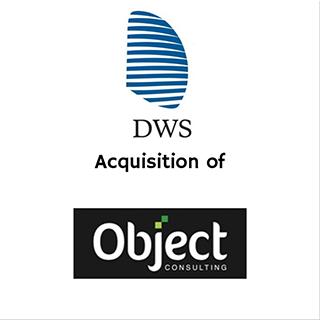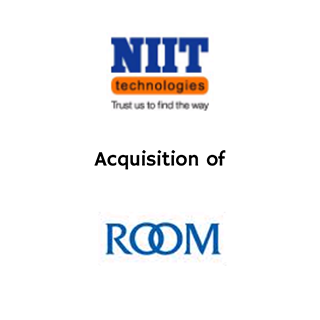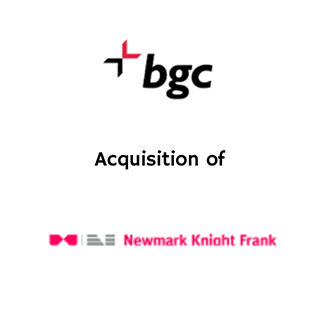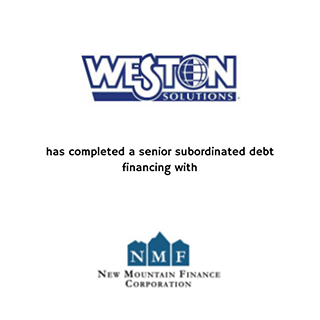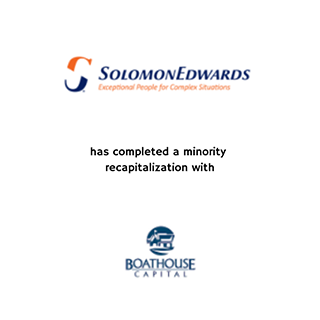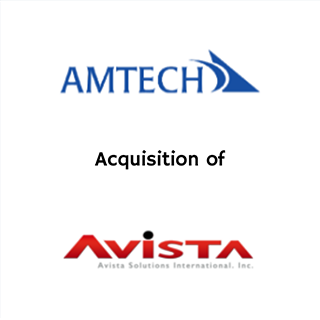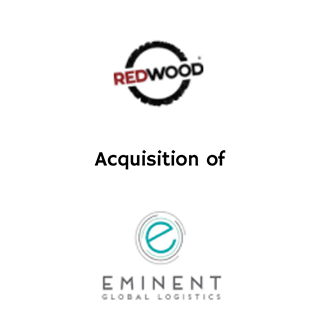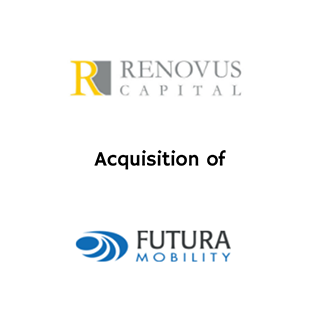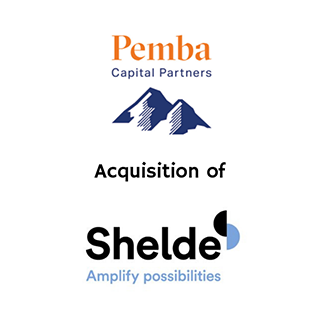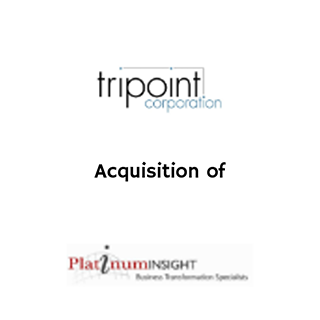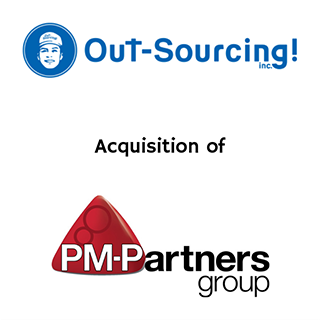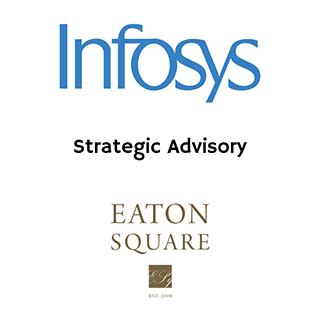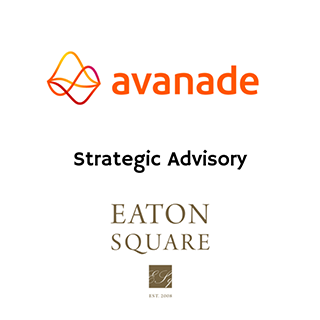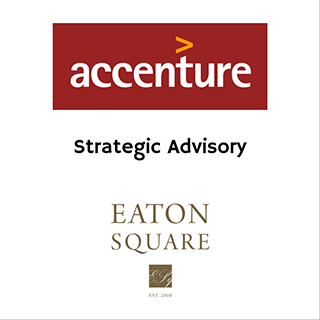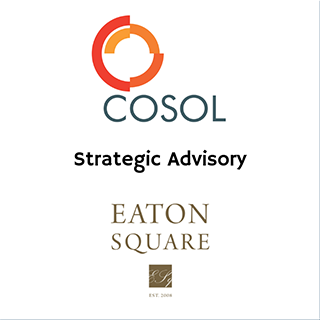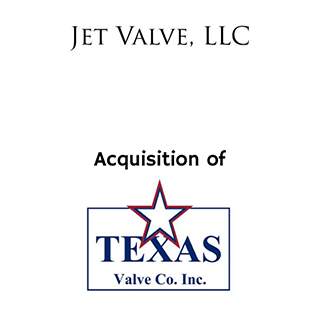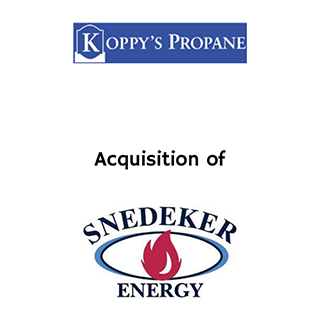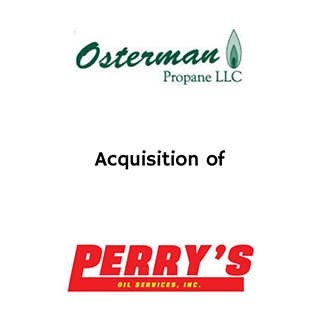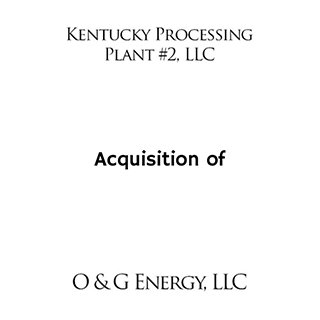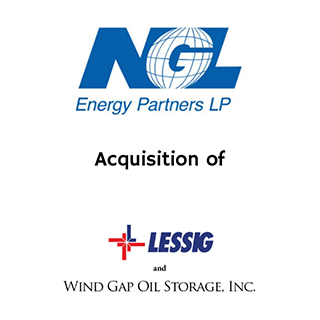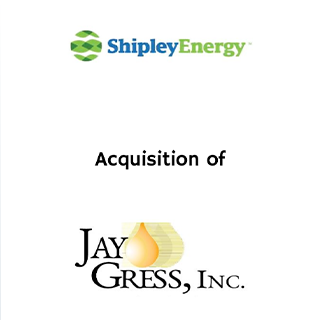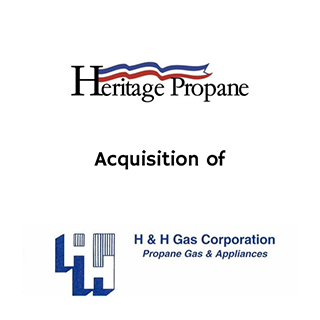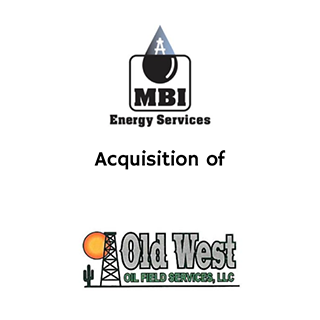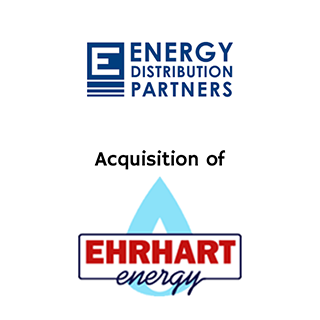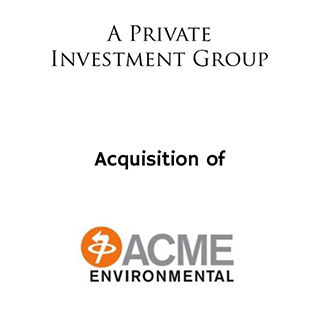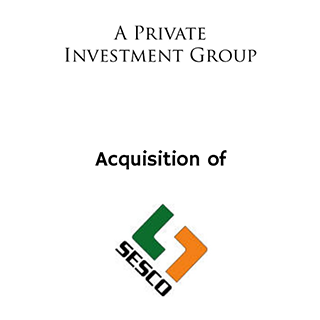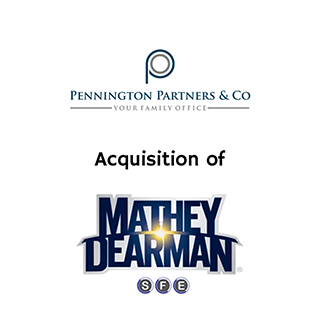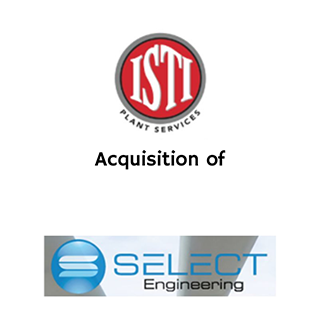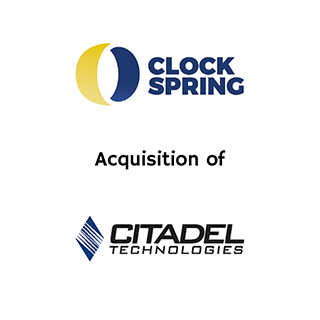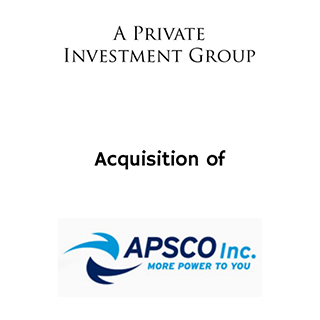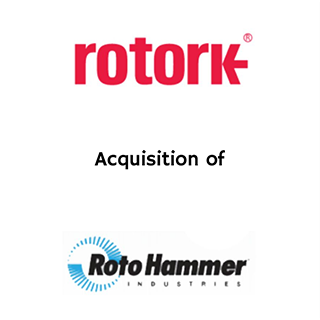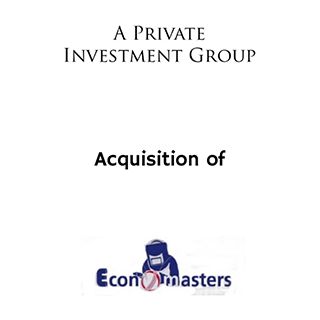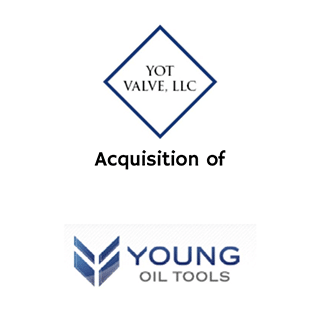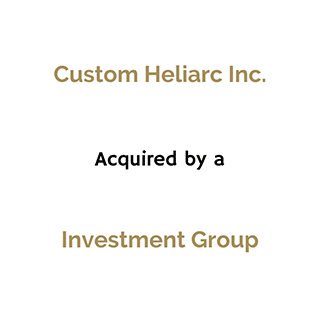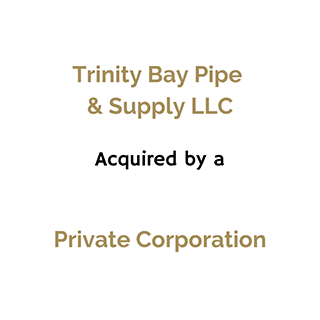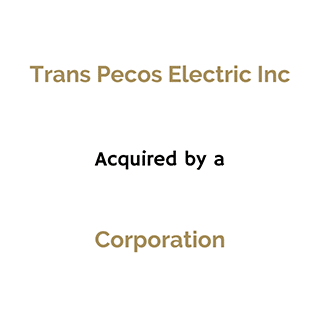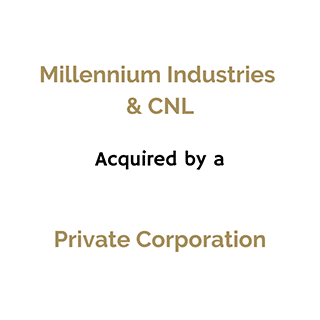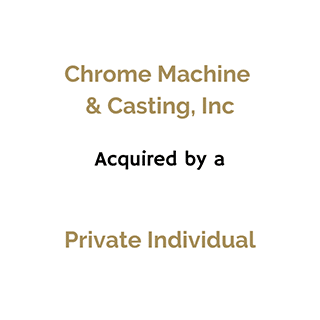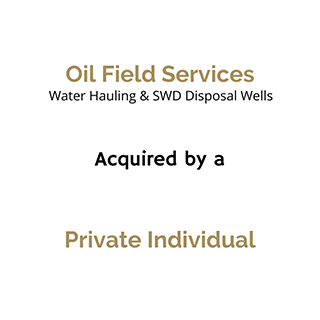 Case Study
About the client
The client engaged us to appraise his existing heating oil and HVAC business and to assist in building value for the future. He knew he'd want to sell at some point down the line and made the smart decision to plan for maximizing the value of his company years before the sale took place.
The Process
The Principal appraised the company and advised the client that he should add propane service to his existing business offerings. With the firm's guidance and support, he did enter the propane business. Over the next 12 years, continuation of regular business appraisals and consulting services were provided until the client was ready to retire and exit his business, which had grown substantially larger. When he was ready to sell, the Principal was engaged to market the company. The first step was to complete a thorough due diligence process including preparing marketing materials and a marketing plan. The process started on July 1st and the business was on the market by early August. The firm contacted a number of national and regional buyers as well as several private equity groups. Quite quickly, the Principal was able to obtain numerous offers from strategic buyers.
客户需求
The client had a number of properties involved with the business, some of which had old deeds which were difficult to reconcile. The business closed 30 days prior to receiving clean titles to the real estate.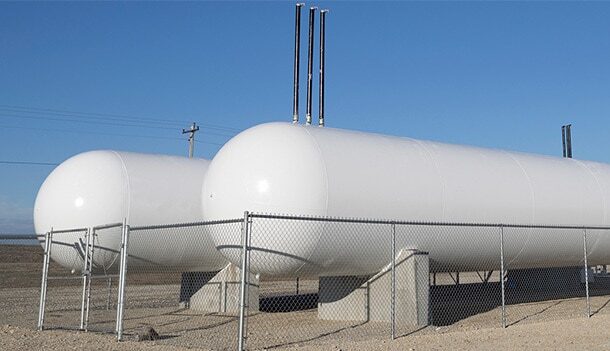 案例结果
The top buyer was prepared to complete the transaction by the end of October – in time for the heating season. The sale met the owner's financial and personal objectives and he and his wife were able to retire and enjoy their Florida residence while their son started his college career. The owner was delighted with the outcome and the buyer was impressed by the way the process was handled.
Introducing our global Oil & Gas team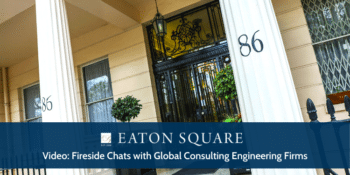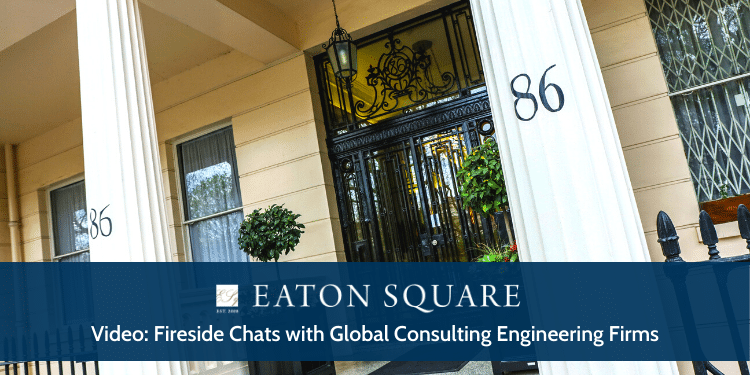 Speak to our Senior M&A Principals
In this new business environment, we thought it could be helpful to reach out and offer a non-obligatory call to help you with questions you may have.