Professional & IT Services Sector Team
Digital technologies and IT plays an increasingly important role across the entire economy, and thus the dividing line between people-based IT services, technology-based IT services and technology-based business services continues to blur.
The Eaton Square Professional & IT Services team draws together our international experience working with white collar people-based consulting and legal practices, along with our experience working in IT consulting services and managed services.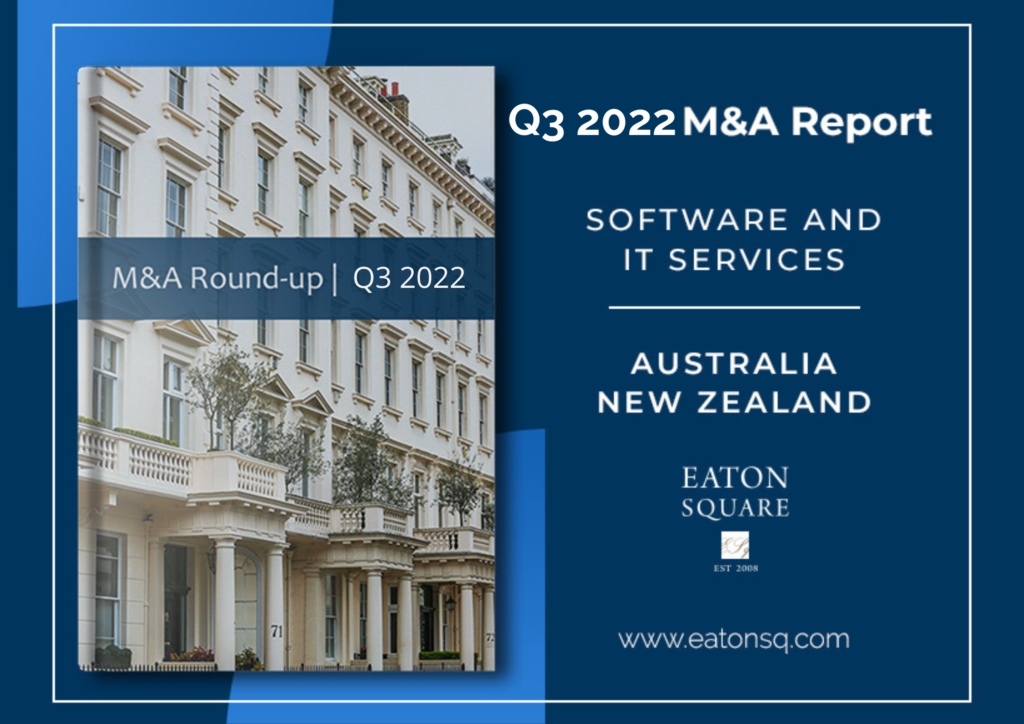 Here are some of our successful deals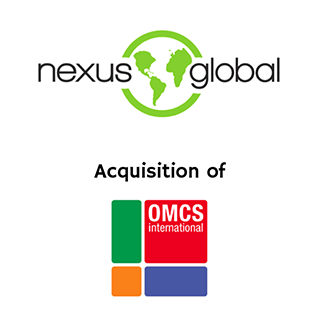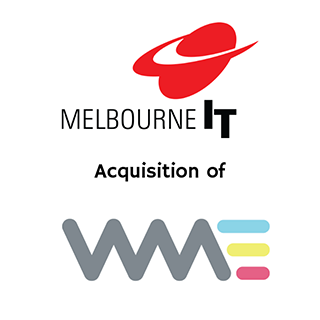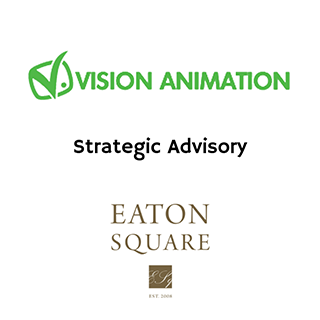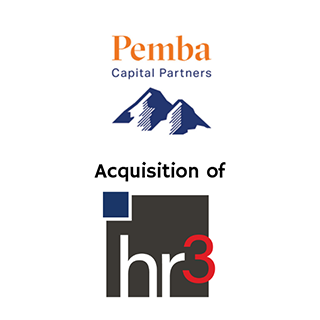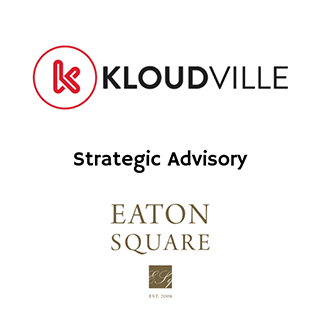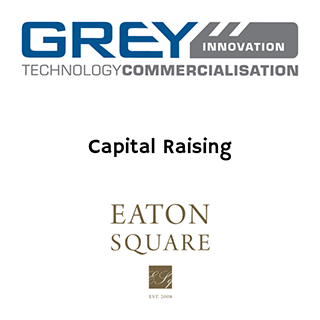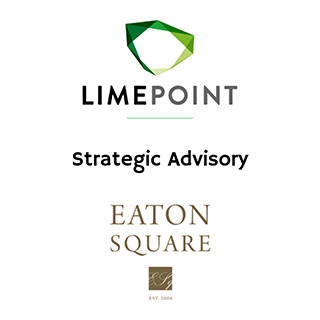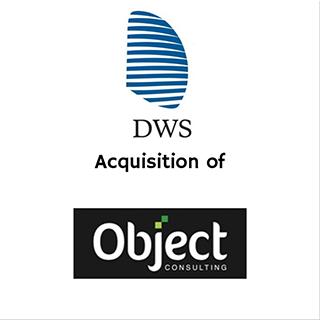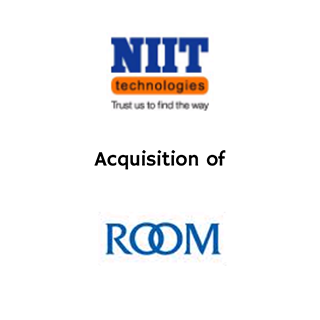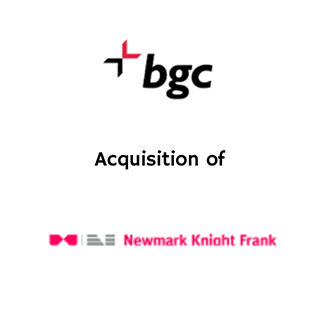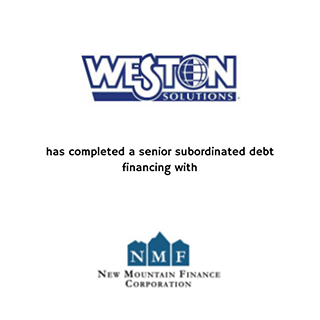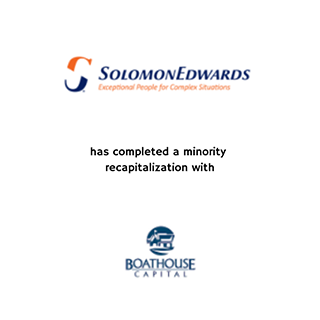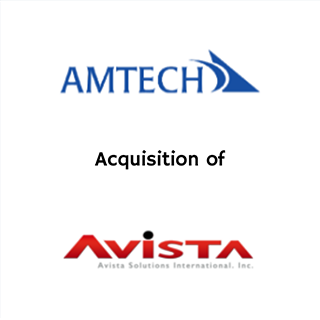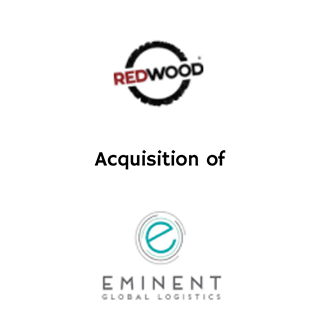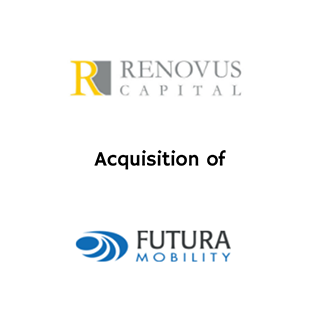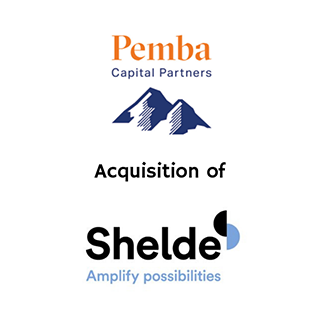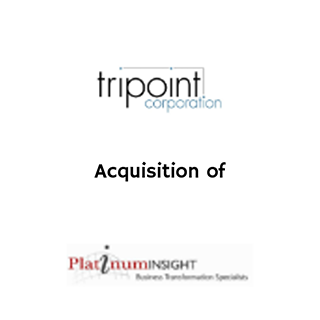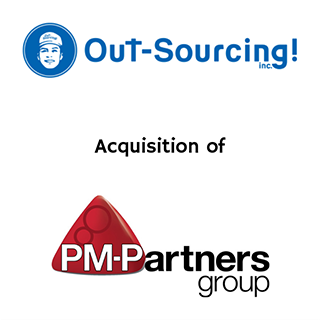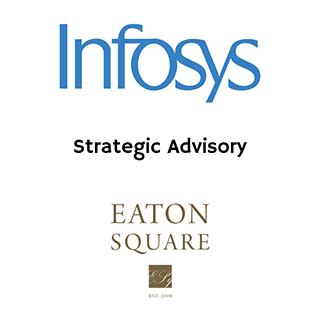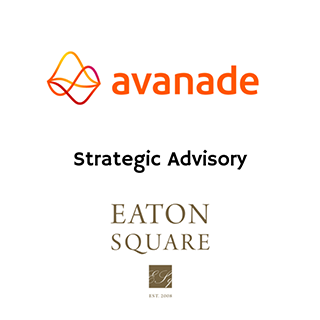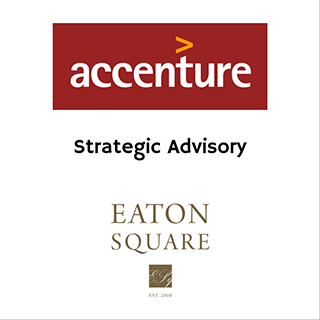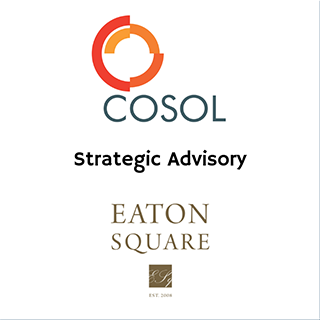 Our Core Focus
From a definitional perspective our Professional & IT Services team focusses on:
People-based businesses providing professional consulting or legal services;
Technology-based service businesses ranging from IT infrastructure providers, technology distributors through to technologydependent business-information platforms;
Combination businesses.
Many of our team have backgrounds in the IT industries and we understand how the complexities of the technology market landscape shape the demand for specialist capabilities, geographic penetration and customer base. Others have grown and managed professional services organisations.
Consequently, our team has worked with every type of businesses in the Professional & IT Services sector:
d. Professional Services: Accounting, Legal and Consulting practicese.
e. IT Services:recruiters, contingent labour, project-based systems integrators, product distributors
f. Managed Services Business: In collaboration with the Eaton Square Cloud & SaaS team: ISP, MSPs, MSSPs
g. Technology-enabled Information Services: Platform-based back-office service;Information brokers.
Call us today if you are interested in selling your business, making acquisitions, securing equity investment or debt finance.
Introducing our Professional and IT Services Sector team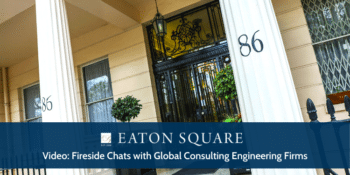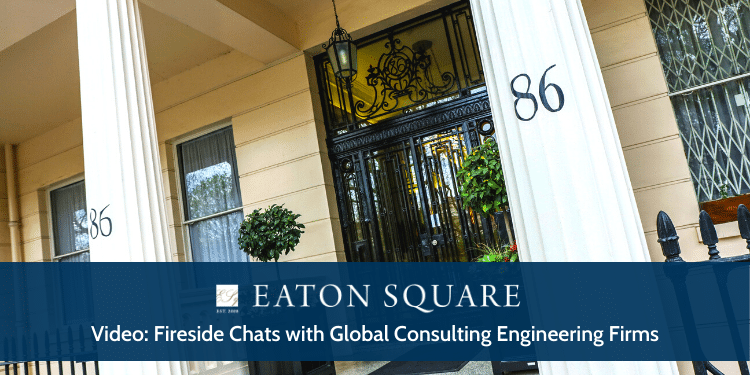 About Eaton Square
Eaton Square is a cross-border M&A and capital service firm with over 100 senior professionals in 26 offices across US, Canada, China & HongKong, Australia, New Zealand, UK, Switzerland, Spain, Singapore, and Malaysia. We assist technology, services, and growth companies to:
Capitalize on the value they have built in their business for shareholders
承接并购业务
Access the capital they need to grow and expand.
Eaton Square's principals have completed over 1,100 business transactions and served hundreds more in strategic advisory engagements.
Speak to our Senior M&A Principals
In this new business environment, we thought it could be helpful to reach out and offer a non-obligatory call to help you with questions you may have.