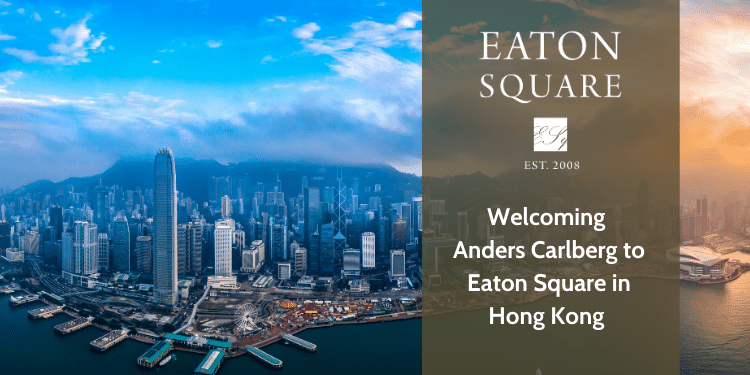 Posted on 11月 22, 2019 by
里斯 · 亚当斯
在 !trpst#/trp-gettext>
We are pleased to announce that Anders Carlberg joined Eaton Square as a Principal in Hong Kong.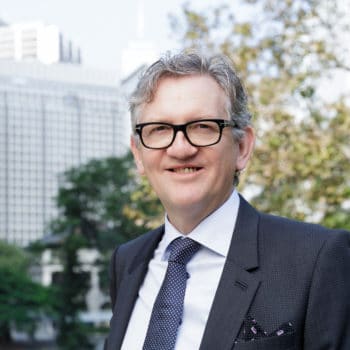 Anders has over thirty years of management experience in the IT and consumer products industry. This involved senior management roles as Partner and CEO as well as senior consulting roles as Advisor and Project Manager in multinational large scale projects.
He has extensive fundraising experience as well as leading the capitalisation of IP based businesses. As an Owner and Advisor, Anders has been involved in capital raising and M&A of IT business start-ups.
Throughout his career, Anders has gained extensive insights in a large range of organisations, both in private industries and in the public sector.
他的职业背景包括了:
Managing the growth of Crepido AB, a company creating high performing companies by combining senior management skills with deep IT-competence
Consulting for SYSteam and managing a team of JDEdwards business system specialists.
Development of third-party logistics solutions for Schenker AB.
Anders draws his strong entrepreneurship expertise from his demonstrated history in IT and service industry in the UK and Sweden. He graduated with an Msc focused in Mechanical Engineering/Work design from Chalmers University Technology.
Anders is currently working on Project Phonic and Project Lifeart in collaboration with the Hong Kong team.
He may be reached at [email protected] or via phone: +852 3978 5122 or +852 67156746.