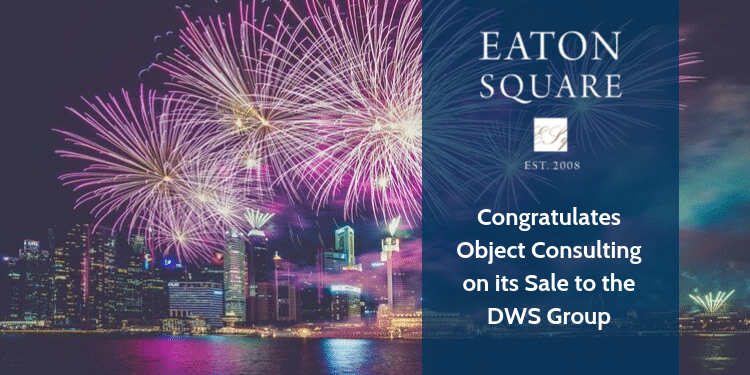 Posted on 10月 1, 2019 by
尼尔·伯恩
在 !trpst#/trp-gettext>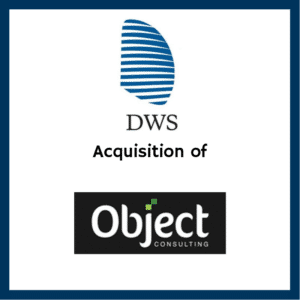 Eaton Square is pleased to have acted on the recent sale of the IT services and software assets of Object Consulting to the DWS Group.
Object Consulting was advised by 尼尔·伯恩, Managing Principal at Eaton Square.
Object Consulting is an Australian IT services business that specialises in Software Development, IT Project Delivery, Systems Integration and IT Project Delivery primarily for large State Government Departments. Object Consulting is a well-regarded brand in the Australian market with a 25-year history of delivering complex solutions to large enterprise and government clients and we were pleased with the high level of interest from a broad variety of industry participants in this purchase opportunity.
The DWS Group (ASX:DWS) is an ASX listed provider of IT Services to Australian businesses and Government agencies. The DWS Group have delivered Customer Experience, Technology & Strategy to some of Australia's largest names & all levels of Government.
Read the full press release here.
伊顿咨询
Eaton Square is an international cross-border M&A and capital service provider with operations in 15 offices with over 50 M&A and capital professionals across US, Canada, China & Hong Kong, Australia, New Zealand, UK, Switzerland, Singapore and Israel.
我们帮助成长型公司、技术型公司和服务型公司:
Capitalise on the value they have built-in their business for shareholders
承接并购业务
获得发展或扩张所需的资金
我们关注于四大服务领域:
Mergers and Acquisitions – buy side, sell side, mergers
Capital Raising – growth capital, bank debt, private equity, second round of capital raising
Public Markets – full or partial new market listing, reverse listing with capital raise
Transaction Readiness – market attractiveness, transaction preparations and organisation shaping, business and capital strategy, execution
For more information, please contact: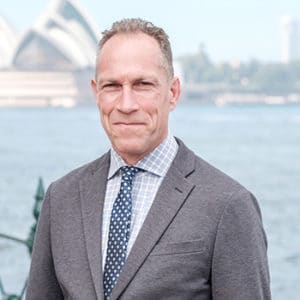 尼尔·伯恩
总监

[email protected]
Ph: +61 416 199 696