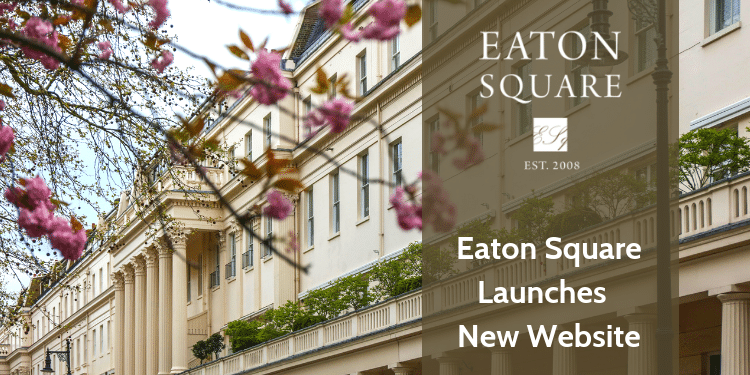 Posted on 5月 15, 2019 by
里斯 · 亚当斯
在 !trpst#/trp-gettext>
Eaton Square, a cross-border M&A and capital service firm, is proud to announce the launch of its new website.
Established in 2008, Eaton Square advises clients in technology, services and growth companies complete their M&A transactions and access capital.
Our 50+ Principals are strategically located across US, Canada, China & Hong Kong, Australia, New Zealand, UK, Switzerland, Singapore and Israel, allowing us to link clients across regions seamlessly enabling us to grow sustainably.
"Our website is designed to help clients explore the potential of cross-border transactions and capital to achieve their ambitions. We have added examples of past deals, access to current deals and an outline of our experienced team to enable business owners to see what is possible internationally.", said Reece Adnams, Eaton Square Global Managing Principal
The new site showcases our Principals credentials, our platform's capabilities and successful transactions. For our active deals, we have the Eaton Square Deal Book App which can be accessed via our website or downloaded in Google Play or the Apple App Store.
For more information, visit the website or contact us here.