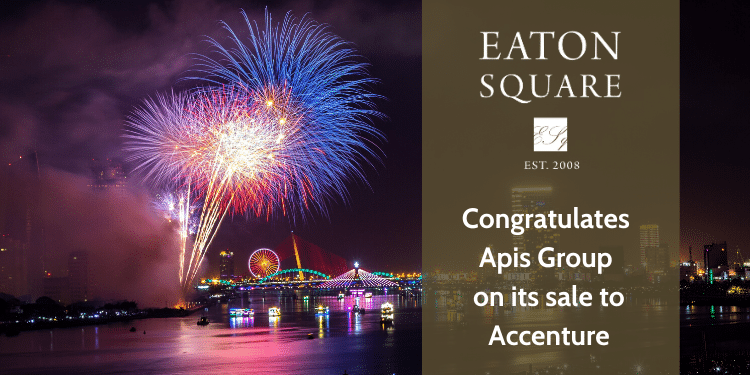 Eaton Square would like to congratulate the shareholders of Apis Group on the sale of their firm to Accenture.
The Apis Group was advised by Warren Riddell, Principal and Reece Adnams, Global Managing Principal at Eaton Square.
Apis is a leading Canberra-based management consulting firm partnering with government clients across Australia. Founded in 1999, Apis provides advisory, design, delivery and full digital services to public service leaders.  With a team of over 100 business practitioners, Apis specialises in collaboratively solving and supporting their clients' major initiatives.
埃森哲 is a leading global professional services company, providing a broad range of business transformation services across 40 industries and all business functions. With more than 450,000 people serving clients in over 120 countries, Accenture helps businesses improve their performance and create sustainable value for their stakeholders.
"This acquisition will bolster our position as partner of choice for government and health organisations, who will benefit from the deep specialist expertise of Apis combined with Accenture's world-class digital transformation capabilities," said Louise May, Accenture A/NZ health and public service practice leader

"We are particularly excited about the opportunity to leverage Accenture's deep digital and analytics capabilities," Anthony Honeyman, Apis Group Chairman and Partner said. "By combining our skills, expertise and client relationships, we can enhance our offerings to government clients including deploying digital services that deliver enhanced experience to citizens in their dealings with government."
伊顿咨询
Eaton Square is an international cross-border M&A and capital service provider with operations in 15 offices with over 50 M&A and capital professionals across US, Canada, China & Hong Kong, Australia, New Zealand, UK, Switzerland, Singapore and Israel.
我们帮助成长型公司、技术型公司和服务型公司:
●      Capitalise on the value they have built in their business for shareholders
●      Undertake mergers and acquisitions
●      Access the capital they need to grow and expand
For more information, please contact: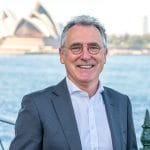 沃伦·里德尔
总监
[email protected]
电话:  +61 416 199 696