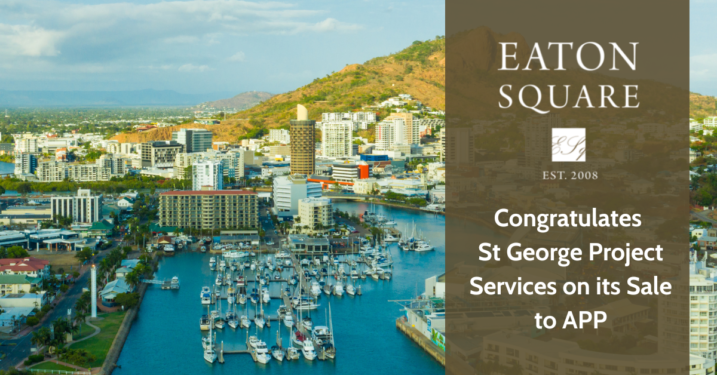 Posted on 9月 7, 2022 by
里斯 · 亚当斯
在 !trpst#/trp-gettext>
Eaton Square would like to congratulate St George Project Services on its recent sale to The APP Group.
St George Project Services was advised by Warren Riddell, Principal (Tasmania) and Mark Goodwin, Managing Principal (Perth).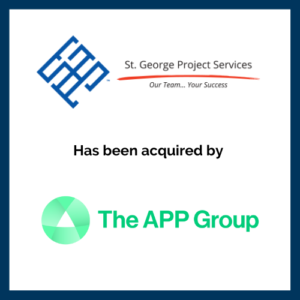 St. George Project Services is a market leader in the management and delivery of a diverse range of construction projects across Queensland. The company is currently working on several high-profile projects including partnering with the Queensland Department of Transport and Main Roads across the Bruce Highway Upgrade Program including the Edmonton to Gordonvale project and the Townsville Ring Road project.
The APP Group is one of Australia's most respected property and infrastructure consultancies, with over 30 years of experience. It offers diverse expertise from a passionate team of over 550, uniting stakeholders through best practice initiatives, services, and advice, resulting in value creation outcomes.
St George Project Services' CEO, Luke St George, said, "Eaton Square was involved early on in the decision-making process, providing valuable advice on potential options for our business. Once a decision was made to merge with a larger player, Eaton Square facilitated a smooth transaction and a great outcome for the company and our staff. We could not have achieved this result without Eaton Square's experience, guidance, understanding and support."

"This is a great outcome for St George Project Services and its staff who now have the opportunity to develop their careers within The APP Group's national business", noted Warren Riddell.

"The Australian engineering and infrastructure markets remain strong with high levels of interest from national and international acquirers. Eaton Square now works between its offices in 11 countries for most transactions," noted Reece Adnams, CEO at Eaton Square.
更多信息请联系: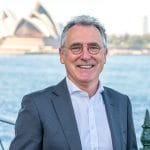 沃伦·里德尔
总监
[email protected]
Ph: +61 414 445 170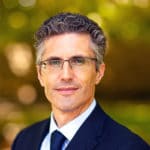 马克•古德温
总监
[email protected]
Ph: +61 422 005 439
---
伊顿咨询
Eaton Square is an international cross-border M&A and capital service provider with operations in 26 offices with over 110 M&A and capital professionals across US, Canada, Australia, New Zealand, UK, Andorra, Italy, Spain, Switzerland, Qatar, China & Hong Kong, Japan, Singapore and Malaysia.
我们帮助成长型公司、技术型公司和服务型公司:
充分利用他们为股东所创造的业务价值
承接并购业务
获得发展或扩张所需的资金
我们关注于四大服务领域:
1. Mergers and Acquisitions – buy side, sell side, mergers
2. Capital Raising – growth capital, bank debt, private equity, second round of capital raising
3. Public Markets – full or partial new market listing, reverse listing with capital raise
4. Transaction Readiness – market attractiveness, transaction preparations and organisation shaping, business and capital strategy, execution