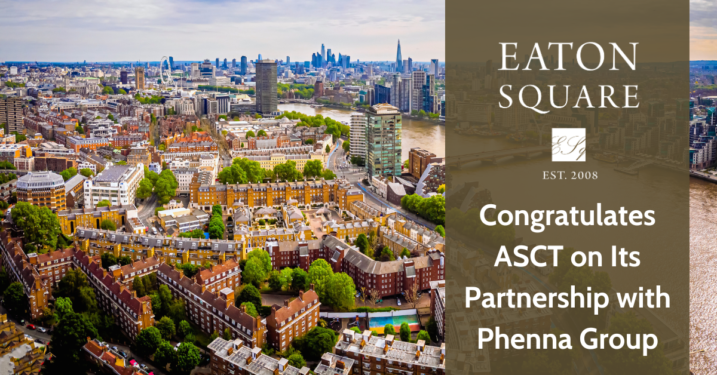 Eaton Square would like to congratulate ASCT on its recent partnership with the Phenna Group.
ASCT was advised by Roger Collins-Woolcock, Principal (Melbourne) and Mark Goodwin, Managing Principal (Perth).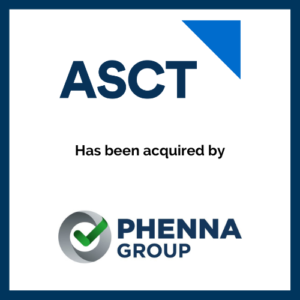 ASCT was formed in 2014 and is a NATA accredited geotechnical testing company that offers soil testing, concrete testing, and other related services to the Australian construction and infrastructure market. They provide a range of testing services, including soil classification, compaction testing, soil strength testing, and site classification assessments, operating from multiple locations across Queensland, through New South Wales and into Victoria with a proven track record in the delivery of major projects.
Patrick Paynter, ASCT Director commented, "The ASCT team and I are genuinely excited to be joining Phenna Group. This was clearly a strategically important decision for the business and from our first dealings with the Phenna Group team, it became obvious that their culture and differentiated business model would provide a great home for ASCT. Eaton Square worked closely with us throughout the transaction, providing invaluable assistance in structuring a deal that met the short and long-term objectives of our shareholder group."


"This transaction is a great outcome for ASCT and its staff. The partnership with Phenna Group will accelerate growth and further strengthen ASCT's position in the Australian market, providing the opportunity to draw upon world class resources and expertise", noted Mark Goodwin.

"Australia's strong infrastructure market continues to attract the attention of the world leading construction services groups. Eaton Square now works between its offices in 11 countries for most transactions with this deal being an example of teamwork between our Australian and UK-based offices," noted Reece Adnams, CEO at Eaton Square.
更多信息请联系:
罗杰·柯林斯 - 伍尔沃克
总监
[email protected]
Ph: +61 412 778 807
马克•古德温
总监
[email protected]
Ph: +61 422 005 439