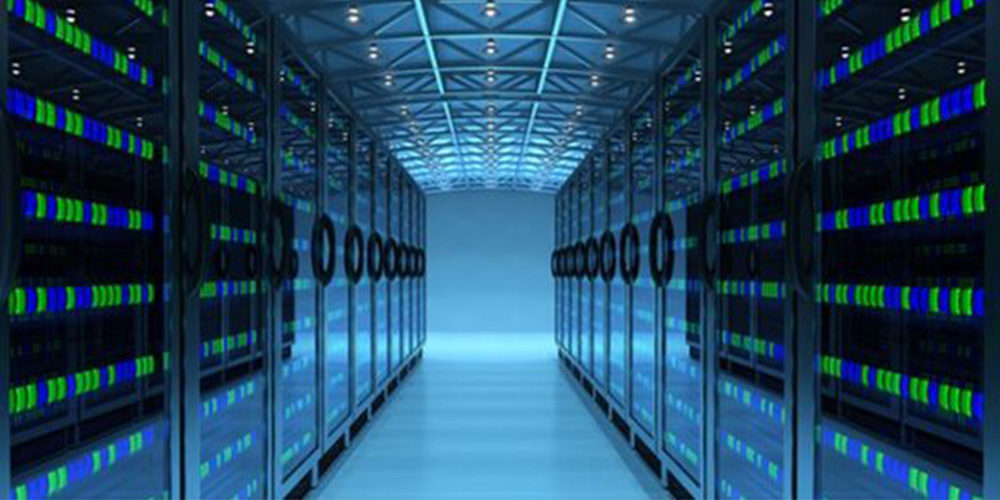 Savior is an award winning data technology company whose products and solutions solve fundamental regulatory challenges faced by investment management firms (buy-side) globally. Their product captures interactions between investment professionals at buy- side firms and sell-side research providers. The introduction of recent regulations, starting with Mifid II in 2018, requires investment management firms to have a detailed record of interactions. After an initial grace period, regulators are now beginning to crack down by issuing significant fines to firms not in compliance. Savior believes that it is the only independent, tailored solution in the marketplace to date.
Niche product, large market
Savior was founded by two sell-side industry practioners with a deep understanding of these unique challenges. The offering uses systematic data capture products for buy-side firms to become compliant with regulatory requirements and manage their research cost. The platform sits within buy-side users everyday workflow. Installation and adoption are quick and painless, making product roll out very scalable. Target market is largest 4,500 investment firms globally.
Data analysis is an important next phase initiative as the input collected from the industry at an aggregate level will be very valuable to both sell- and buy- side. Savior predicts data will begin to contribute significantly to revenues from 2020.
Strong industry catalysts
Huge disruption in Investment Management industry driven by requirement for greater fee transparency, and challenge of passive vs active funds
Understanding of this change is necessary to fully understand the unique product and opportunity of Savior
Interestingly, initial seed capital for Savior came primarily from industry insiders who have seen the challenges first hand and "got" the offering's merits quickly
Progress
After 18 months of product development and planning, the commercial product was rolled out at the end of 2018.
Marketing resources to date has been limited and yet…
…response from some of the largest global buy-side firms has been strong; with the likes of Invesco, Santander, AXA IM and Hillhouse Capital (among others) signed on.
Savior is in ongoing discussions with over 90 firms at some point in the DD and onboarding process.
Savior predicts it will achieve US$1m in revenues in 2019 from regulatory and cost management products. Data products expected to kick in in 2020
Investment and Use of Funds
Seeking up to US$5 million in a Series A raise
Boost headcount to 16 (from 8) across tech and sales – +4 tech in backend and data science, +4 sales with UK & US focus
Location
Global