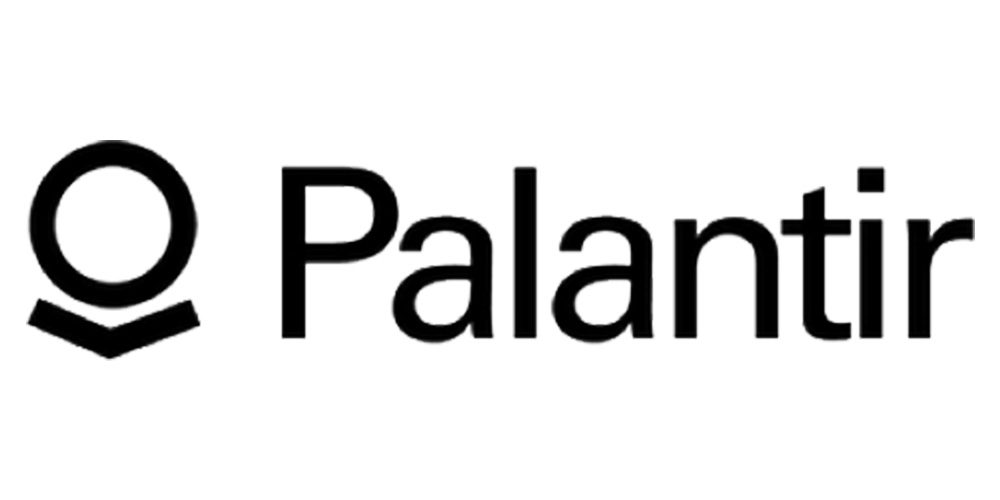 Palantir Technologies sells software tools for aggregating, analyzing, and visualizing structured and unstructured data from disparate sources.
Used by US government agencies and commercial enterprises, the Company's flexible and scalable solutions can be applied toward a growing set of multiple use cases including preventing cyber attacks, identifying fraudulent transactions, and assisting in national security programs.
The Company was founded in 2004 by a team of ex-PayPal employees, including Peter Thiel.
Company Situation / Objectives
Palantir is a leading Big Data/Smart Data software vendor. The Company's data analytics platform analyzes multiple forms of data including structured, unstructured, relational, temporal, and geospatial data. The Company helps to integrate, manage, secure and analyze all forms of data in multiple industries.
The largest market opportunities for its other platforms are currently government and defence related.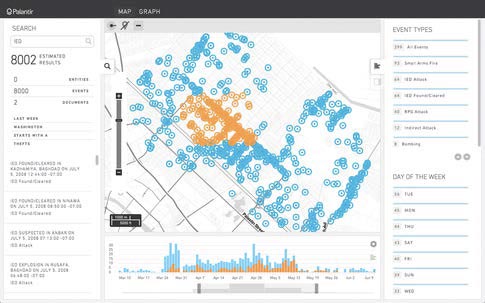 The products use proprietary algorithms to discover patterns within large, disparate datasets to identify similar cases and provide insight.
These analyses are delivered and visualized in a dashboard that helps organizations to sift through data easily. Analysts can create new rules around complex attributes or behavior that were found in the analysis and use those rules to improve the quality of analysis. Palantir has two main product lines, Gotham and Metropolis.
Investor Highlights
Four key investment drivers:
Early days in Big Data with explosive growth from multiple sources
Well positioned in enterprise spend on "predictive analytics"
Scalable, secure and user-friendly software tools and solutions
Strong Government and Defence contracts
Palantir has raised $2.7B in Funding in Seed through Series K financing rounds.
Current investors include: In-Q-Tel, Tiger Global, SAC Capital, Founders Fund, Glynn Capital Management, Morgan Stanley, Western Technology Investment, Ulu Ventures.
Financial Highlights
Palantir is a private company and does not disclose financial information publicly.  Forbes Magazine estimated 2013 revenues at $450m.
The New York Times projected 2014 revenue at approximately $1b and CNBC reported earlier this year that annual revenues in 2015 rose to more than $1.5b.
Sale / Investment Method
Secondary Market Share Sale. Shares can be bought by all nationalities and locations. $US25m preferred shares available from an early investor.
Indicative Valuation
Post Series K – $20.5B Valuation
Location
USA