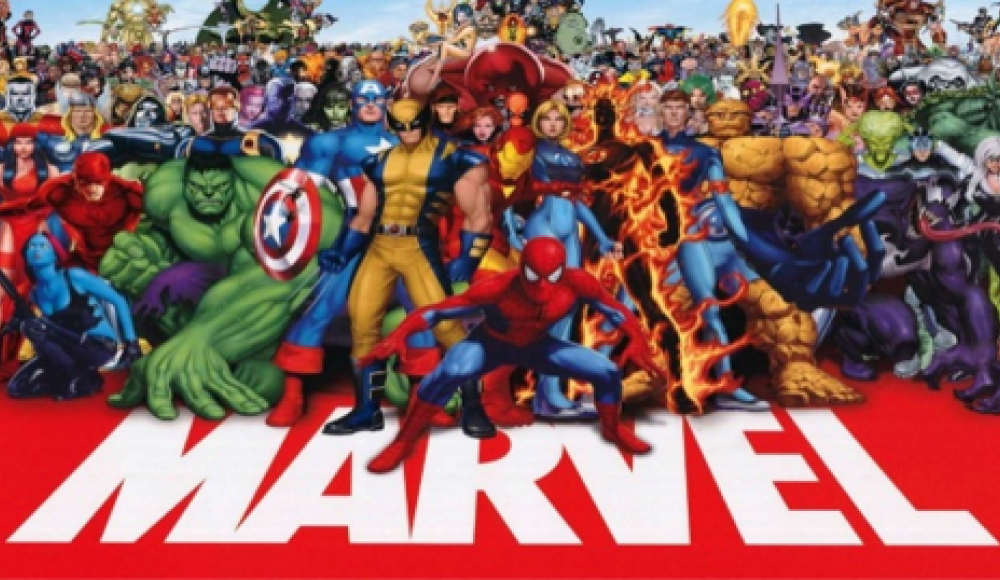 Eaton Square is offering a unique opportunity to purchase the exclusive rights to The Marvel Experience (TMX) parks, merchandise, F&B and sponsorship in select countries in Southeast Asia and Greater China as well as Australia. The business opportunity provided by rights purchase is multi faceted – development of the TMX theme park for a robust revenue stream, concomitant land price appreciation, F&B retail, merchandise and sponsorship.
Opportunity
Marvel is a top-grossing franchise and there is an opportunity to leverage its box office success and broad popularity in theme parks and international markets.
Eaton Square has preferred access to Marvel franchise rights for Southeast Asia, Greater China and Australia and is seeking to facilitate a sale of these rights to a group with the capacity to develop a TMX park and capitalize on the merchandise, F&B, sponsorship and property opportunities that result.
As an example of what is possible, the most recent project being arranged in Asia is a full scale, USD600m project located on 24 hectares nearby to Seoul, South Korea. The TMX park itself will occupy over 13 hectares, but the overall project will cover wider property development, including hotels, to fully capitalize on forecast land price appreciation as part of an overall master plan.
There is a TMX facility that has just started operating outside Bangkok, Thailand.  Developers of this project chose a modest investment and development scale – the TMX site spans 2 hectares – which we believe is not the model to fully optimize this opportunity.
Purchaser of the franchise rights will be introduced to a full range of design, planning and branding resources from the Marvel Group. This can include leading talent in the industry like Greg Damron, the world's premier theme park designer and master planner, with Universal Studios, Warner Brothers, Harry Potter, Lotte and other parks on his resume.
Franchise rights duration period is 9 years, plus a 3 year option. Duration only begins at the official open of the TMX park. Royalties to Marvel and Hero Ventures are paid off Gross Sales.  Total forecast royalties for the Korea project average 15% of Gross Sales.
Franchise rights vary by country; the indicative price for the Philip-pines or Indonesia is USD 6m, while Australia and China are higher.
Investor Highlights
Significant global following of the Marvel franchise, with a large and expanding library of characters, media (across comics, television, films and digital) and other properties
TMX deploys the most up-to-date technologies, such as 4D SFX Simulator/Theatre, VR attraction, AR and Hologram, which can be easily updated every 6 months
Design & develop jointly with the world's top design & engineering firms (Greg Damron, On Track Themes)
Lower initial CAPEX and replacement costs − The park's cutting edge digital technology reduces initial CAPEX as well as the replacement costs
Potential catalyst for real estate property appreciation with TMX as the centrepiece of a master planned development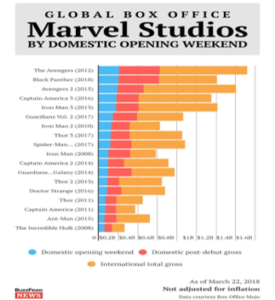 Financial Highlights
An an example, the Korea project models a substantial first year normalized net profit from visitor traffic. They see landbank appreciation at 3.5x from purchase to the opening of the park. For their project, this would equate to repayment periods on operations of less than six years and on property appreciation of 2.3 years.
Location
Southeast Asia (the Philippines, Indonesia, Singapore, Malaysia), Greater China (Mainland China, Hong Kong, Taiwan) and Australia