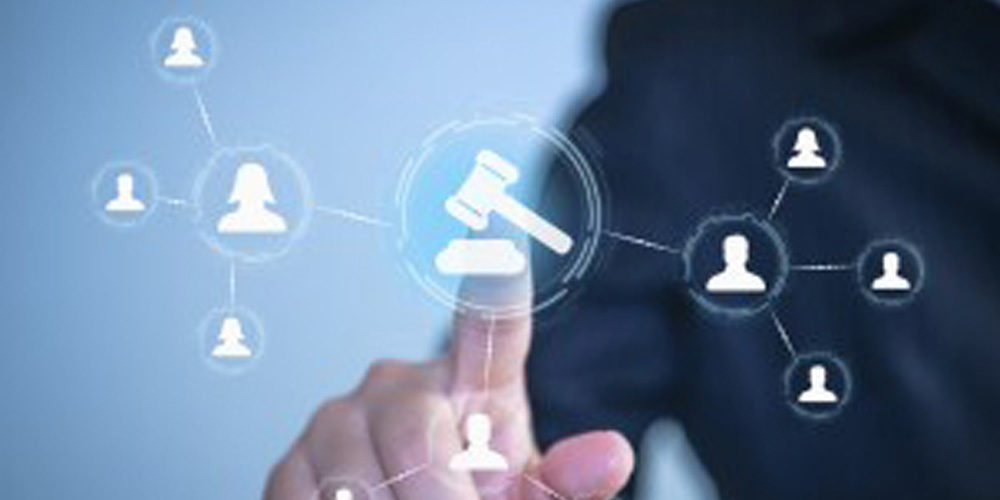 The firm is a dominant supplier to Government and is experiencing rapid growth off a well-established base in Canberra. The firm has five business lines:
Legal Labour-Hire roles (ie: contract lawyers) in Federal Government clients;
Non-Legal Labour-Hire roles (ie: white collar contractors) in Federal Government clients;
Executive Labour-Hire roles (ie: contract executives) in Federal Government clients;
Legal Search for Permanent positions for Federal Government and Private Sector clients;
Executive Search for Permanent positions for Federal Government clients;
Labour Hire involves a search process where the candidates are identified and employed by Lex then supplied as contract Labour Hire to Federal Government if it is unable to employ the candidate directly.
Clients include
Commonwealth Director of Public Prosecutions; Department of Human Services; Australian Taxation Office; Department of Employment, Skills, Small and Family Business; Dept Industry, Innovation & Science; Attorney General's Department; Australian Federal Police; Department of Foreign Affairs & Trade; Department of Prime Minister & Cabinet; major private sector law firms; National Redress Scheme
Unrivalled Panel access to Government
The Opportunity
This is an uncommon opportunity to take significant market share by accessing Australia's most counter-cyclical client through a brand that is deeply connected and respected
Globally, public services have turned to Labour Hire to deal with surge capacity. The company has more than 245 contractors working in Government at hourly rates growing to ~275 by end FY20
Sale Readiness
The firm has developed a sophisticated business model combining Permanent and Labour-Hire revenue streams that flex depending on Government purchasing strategy
Proprietary software, IP and systems in place
Numerous Panel Agreements in place including the Whole of Government Legal Services Panel
Financial Highlights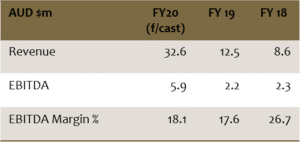 *Forecast of higher Revenue and EBITDA in FY20 supported by performance of executed Labour-Hire agreement with Government.
Sale Method
Sale of 100% of the shares in the business. Details available under NDA.