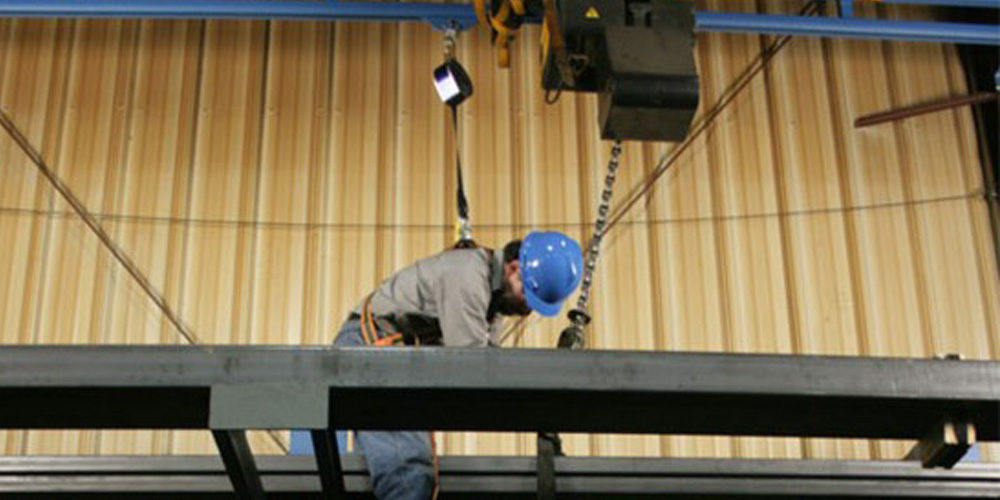 Access supplies, erects and dismantles overhead protection and façade retention solutions including project specific design, plans and engineering for major projects and major events.
For construction projects, the business supplies standard modular 10 kpa gantry systems through to major purpose built multi-level gantries, façade retention systems and modular skid-boards.
For major events, the business supplies multi-level structures, platform viewing decks and crossovers, temporary ramp walkways, access stairs, pedestrian bridges that span roads and railways and more than 10kilometres (6 miles) of handrails.
Company Situation / Objectives
Access is a family owned business established more than 60 years ago.
Its customers comprise a who's-who of major construction sector names and significant international major events conducted in Australia.
The long term success of this well established business is based on a strong brand and customer relationships with the largest and strongest brand names in the construction sector, an experienced, loyal workforce and a unique, high quality product/service offering. The business owns all of its stock, cranes, trucks and access equipment unencumbered.
Vendors are looking to retire but prepared to do an earnout period.
Investor Highlights
Strong top line and cash-flow growth in recent years, all inbound leads as a major player in niche markets, and with the tail wind strong public policy of façade retention for future construction projects, this represents a strong opportunity for new owners to grow the business further.
As the first or second contractor on each construction project, it represents a tremendous entrée to a project or major event for a business looking to grow its product and service offerings.
Financial Highlights
FY17 Revenue is projected to be USD$7m, with EBITDA of $2.3m
Indicative Valuation
Estimated valuation A$16 – A$20million which includes A$10million at scrap value of unencumbered stock such as 10km of handrail panels
Sale Method
Sale of 100% of shares/business sale
Location
Australia