CASE STUDY: ENGINEERING SECTOR
How a large single-country engineering company sold to a
leading global services firm
客户简介
Our client was a leading structural and building services engineering consultancy with offices in Australia. Over its long history, it had worked on many iconic buildings across Australia. particularly hospitals and major civic projects.


Client Situation:
In 2018, the firm decided to find a global partner to accelerate its growth in Australia and globally.
The key objectives of this move were:
Join a firm with scale and balance sheet to support major projects – a trend the firm was seeing in the market was clients wanting large backing to win the best projects
Find a firm with global skills and resources that could be leveraged locally, such as design for infrastructure and underground projects
Source a deal structure that rewarded the shareholders for their investment in and commitment to the business to date
Find an acquirer that provided an attractive workplace and international career options for their team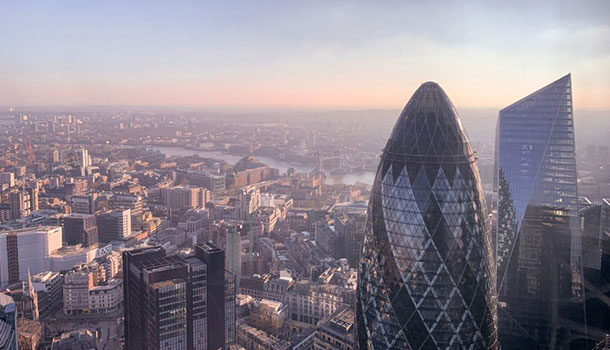 The Solution:
The client engaged Eaton Square to identify a global firm to acquire their company. It was important that this was a global search into order to find the best fit, both strategically and culturally.
Eaton Square used its global network to contact over thirty carefully selected international engineering groups, across the US, Europe, Asia and Australia. Groups demonstrating a strong interest then entered into a confidentiality deed before accessing the information memorandum and having the opportunity to meet with the firm's leaders.
案例结果
As with most of our engagements, our client received multiple offers to acquire its business. We find that this is important not only to provide competitive tension, but also to provide sellers with a range of options. For example, offers from major listed companies are very different to offers from employee owned organisations, with both providing different advantages.
As well as considering the financial and deal structural aspects of the transaction, a wide international search gives clients the opportunity to consider the different 'work environments' and cultures that they will become part of post transaction.
Our client was acquired by a global engineering firm. The sale will help expand its services into other major centres across Australia and fast-track its current expansion into the United States where it currently has three projects underway. In doing so, it will create greater opportunities for its 200+ employees.
From the offer stage onwards, it is important for the seller to communicate the deal with its wider team, to ensure full buy in to the process. Our client did this successfully which provided the foundation for a strong integration of the two businesses.



We see this as a continuation of the global consolidation of the engineering services sector. Global companies are keen to attract specialized IP based businesses. These specialized firms can benefit from the acquirers global reach and balance sheet for larger projects
- Roger Collins-Woolcock Principal, Eaton Square, Brisbane
Cross-border transactions are the norm in the engineering services sector now, which is why it has been important for us to grow our offices in Canada, the US, London, Asia and Australia.
- Reece Adnams CEO, Eaton Square
… it was critical that we found the right buyer to carry our heritage and current staff's aspirations and talents into the future. With the engineering sector continuing to globalise and consolidate at a heady pace, it was crucial for us to join a firm that had the resources and backing to win important projects locally and overseas. Eaton Square enabled us to reach globally to contact potential buyers and understood our varying shareholders' needs when evaluating the pros and cons of potential transactions.


– Managing Director