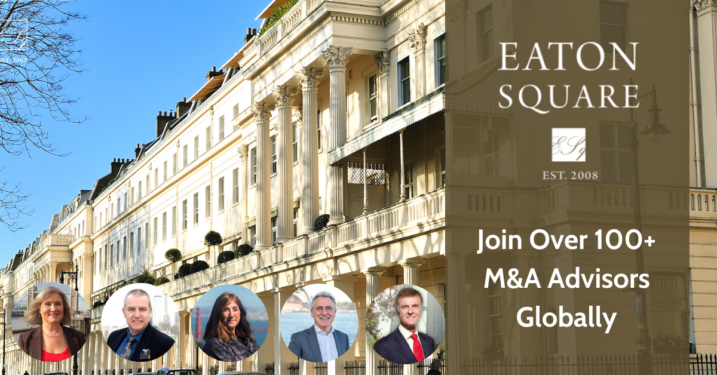 Posted on 10月 7, 2021 by
里斯 · 亚当斯
在 !trpst#/trp-gettext>
Eaton Square Is Growing
The M&A market is booming and we are looking to grow our team!
We are seeking a few unique individuals or firms to join our M&A and Capital Services team.
10+ years in a top M&A role (buy-side or sell-side), or "Big 4" consulting and deals experience, or running and selling your own business/es
Self-starter, comfortable working in virtual teams across the World, able to proactively approach and manage processes
Driven and enthused about working with C-Suite entrepreneurs on the most important decisions of their lives
Relationships with, and capable of, networking in senior management circles

Join over 100 senior Principals from across the US, Canada, Australia, New Zealand, UK, Andorra, Italy, Spain, Switzerland, China & Hong Kong, Singapore and Malaysia.
If you have extensive experience in the following sectors:
IT services, software, technology, digital, media and communications
Engineering services and construction – including services businesses and associated asset-based businesses like cranes, lifters etc
Industrial, manufacturing and logistics and "old world' businesses
Consumer goods
Please send us an email at [email protected].
Here's What Other Principals Have To Say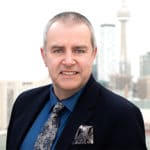 "Eaton Square makes us a
truly global 'boutique' firm.
We compete and win against
the largest players on an
international stage."
– Andrew Light, Toronto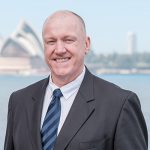 "I joined Eaton Square from
another M&A advisory group
and have found the collegiality
and team approach here has
enabled me to maximise the
value of my client network."
– Karl Schutte, Sydney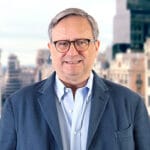 "The excellence of Eaton Square's team will translate
into better capabilities for Spanish and European
companies to reach investors and M&A opportunities
throughout the world. We are all very excited to team up
with them, looking to make a difference to our clients."
– Jose Luis Diaz-Rio, Madrid
Meet the rest of the Principals here.